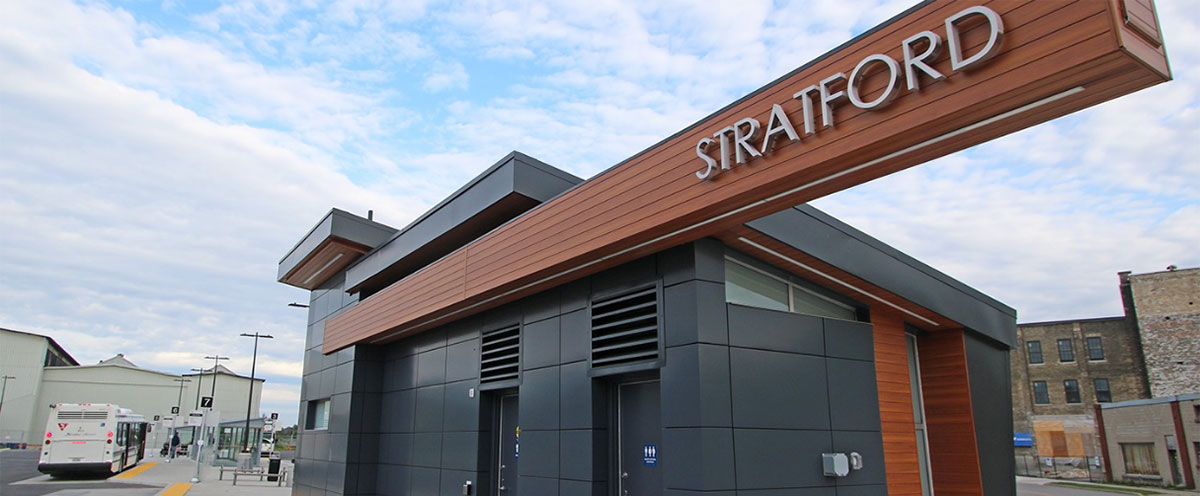 Diverse and Resilient
Stratford is the envy of many communities. Our economic base is diverse and resilient creating a stable, prosperous business environment. Our key industries include:
Manufacturing
Tourism
Commercial
Financial
Digital Technology
The Arts
Agriculture
Service industries.
Our top performing sectors are manufacturing and tourism - a unique combination that attracts interest worldwide. The Stratford Festival attracts tourists internationally while global companies such as Dyna-Mig, FIO Canada, Stackpole Ltd., Schaeffler Canada, Aisin Canada and Hayashi Canada employ a skilled labour force producing automotive parts, aerospace components, precision bearings and industrial machinery.
Creative Economy
Stratford is a prime, strategic location for creative companies. Companies in the creative economy use intellectual capital to produce and distribute goods and services. Visit Why Invest in Stratford to learn more about Stratford's creative sector.
Low Unemployment Rate
Our consistently low unemployment rate is a reflection of our vibrant, thriving economy.
Economic Indicators
For a comprehensive list of Stratford's economic indicators, please visit investstratford.com