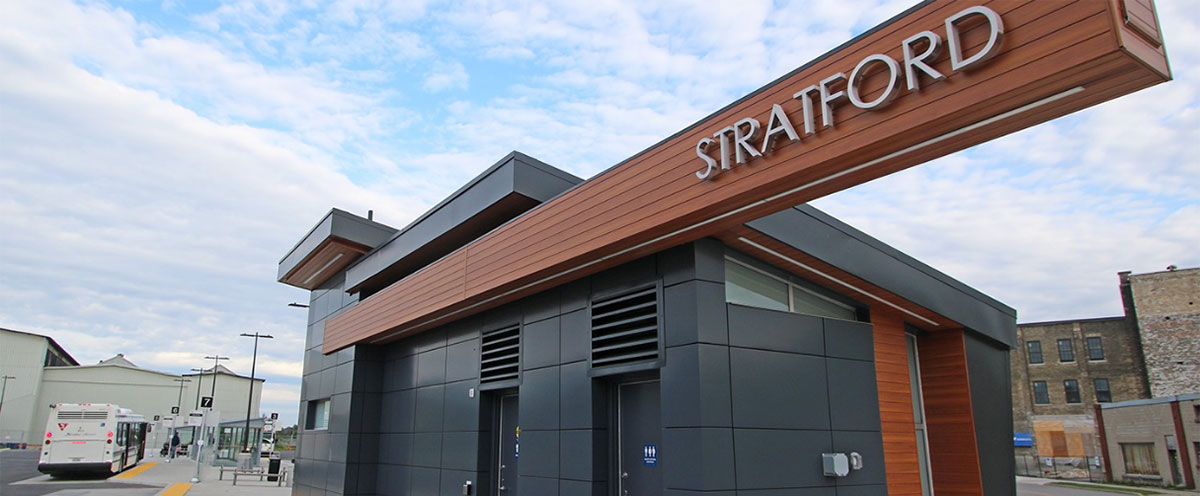 Union Gas Limited supplies natural gas to Stratford as well as storage and transportation services
Many industries in Stratford use natural gas as their primary source of heat and processing
Union Gas provides incentives for businesses. Contact them for details.
An 8-inch, 800-pound pressure line at a regulating station reduces the pressure to approximately 40 pounds to meet City guidelines
Large volume contract rates are available
Union Gas is regulated under the Ontario Energy Board Act and subject to the Energy Act (Ontario) and Public Utilities Act (Ontario)
Because of deregulation in the Ontario energy industry, the option now exists to purchase natural gas from other suppliers, to be delivered through the Union Gas distribution system
Visit Union Gas for current monthly rates and gas utilities for additional information.
Contact
Union Gas Limited
827 Erie Street
R.R. #3
Stratford, ON N5A 6S4
Customer Inquiries: 1-888-774-3111
Natural Gas Emergencies: 1-877-969-0999

Website
---
Enbridge Gas Distribution is Canada's largest gas distribution utility and one of the fastest growing in North America
Its affiliates serve about 2 million customers in central and eastern Ontario, southwestern Quebec and parts of northern New York State
Enbridge is positioning itself for opportunities such as new infrastructure for gas-fired power generation in Ontario and growth in natural gas storage
Contact
Enbridge
3000 Fifth Avenue Place
425 - 1st Street S.W.
Calgary, Alberta T2P 3L8
Tel: 403-231-3900
Fax: 403-231-3920

Website