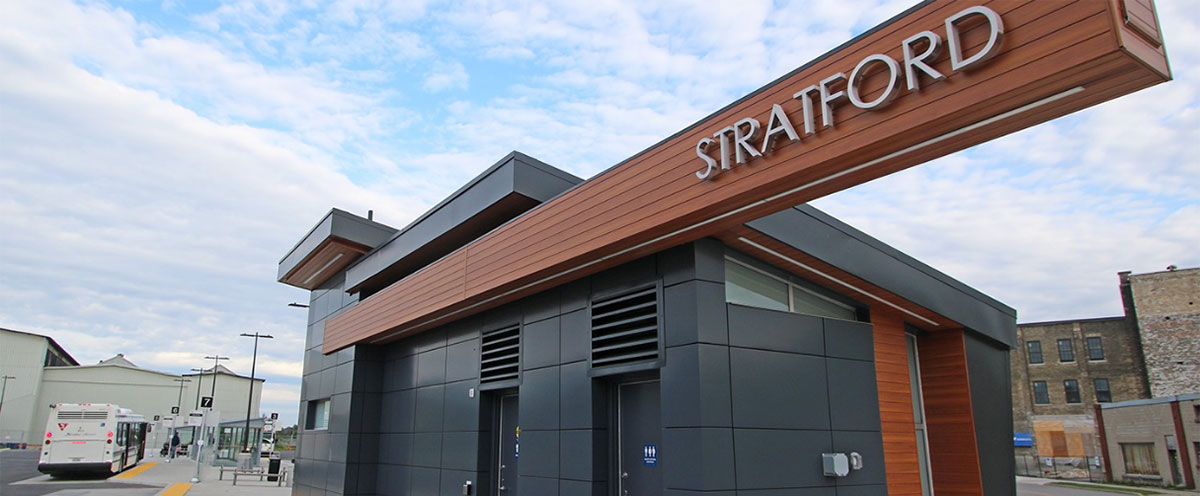 Taxes
To learn more about tax rates, visit property taxes.
Municipal Incentives
Incentives to assist local businesses and generate development activities include:
No levy/industrial development charges for industrial development/construction
Graduated building permit fees for industrial construction
The Brownfield Community Improvement Plan (PDF) with its associated program requirements (PDF) (with real or perceived environmental contamination)
Heritage Conservation District (HCD) Building Code Upgrade loan program offering long-term, interest free loans for HCD building improvements
Façade Loan Improvement Program for improvements to commercial buildings
HCD Rehabilitation Grants based on municipal property taxes/assessment rate increases relating to improvement projects
Please contact investStratford for more information 515.305.5055 or toll-free 1.844.812.5055.
Provincial and Federal Incentives
You can visit the Invest in Ontario website for important information about provincial programs, credits and incentives that can help grow your business. You can also visit the Government of Canada's Government Services for Entrepreneurs for information on federal programs.