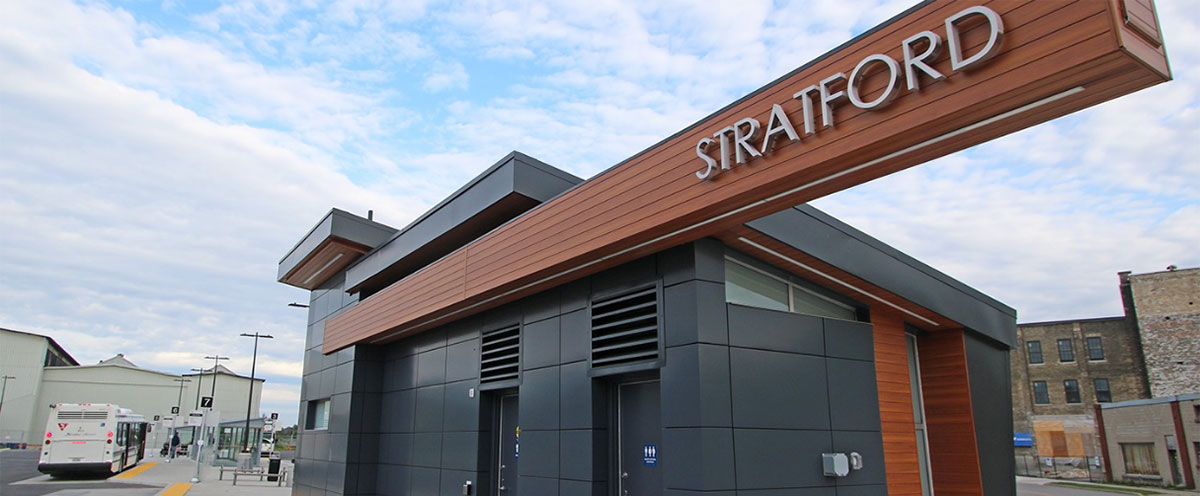 Water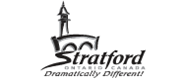 The City of Stratford gets its water supply from 12 deep artesian wells for an abundant supply year-round.
Pumping capacity: 40,000 cubic metres per day at 65 PSI
Average water consumption: 16,000 cubic metres/day
Two water towers and in-ground storage tank capacity: 18,200 cubic metres
Stratford sewage treatment facilities use a conventional "activated sludge" process with an efficiency rating of 92% for biochemical oxygen demand and 96% for suspended solids
Capacity of the treatment facility is 6.7 million gallons per day.
Sewage
A sewage charge based on a percentage of the water consumption charge is billed and collected on behalf of the City.
Visit water and sewer rates for more information.
Contact
City of Stratford Infrastructure & Development Services
82 Erie Street
Stratford, ON N5A 2M4
Tel: 519-271-0250 ext. 315
Fax: 519-271-1427