Leading Women Building Communities Recognition Program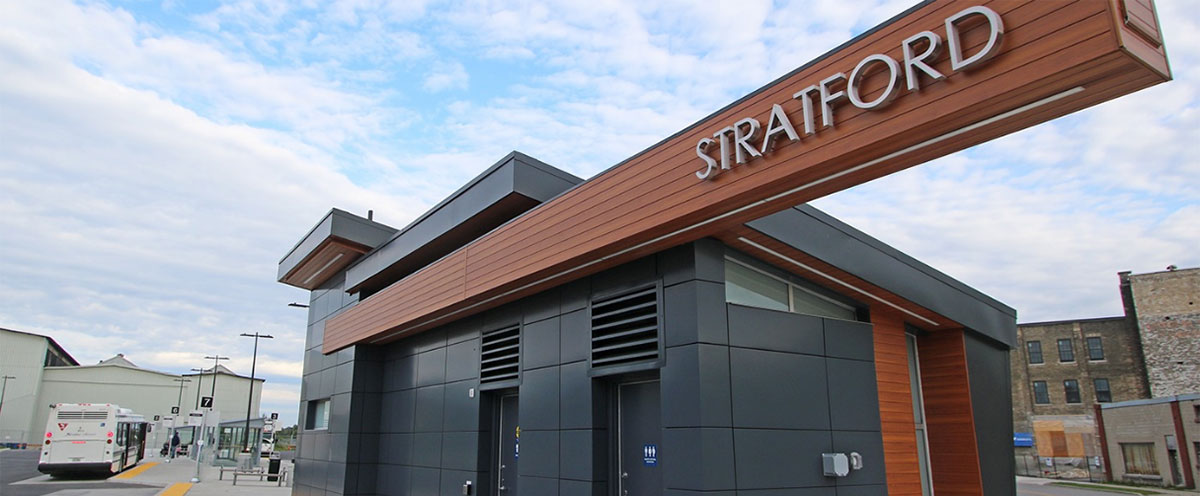 This program acknowledges and celebrates women who demonstrate exceptional community leadership to improve the lives of others in their communities or schools. MPPs nominate women from their constituencies to the Minister Responsible for Women's Issues.
Nominees for the Leading Women Program must be female and 18 years old or older, and must have demonstrated exceptional community leadership to improve the lives of others through one or more of the following ways:
Bringing people together to build stronger communities and to create positive social change.
Support the participation of women from diverse ethno/racial/cultural communities in the social and economic life of the community.
Taking initiative to foster communities where women and children can live free from violence.
Promoting women's and girl's health and well-being through education, community service, and/or research.
Providing young women with mentoring guidance, coaching and opportunities for self-improvement.
Supporting women's participation in their chosen field or endeavouring to remove barriers.
Promoting women in political life and encouraging women and girls to participate in any part of a political process.
Leading Women Building Communities Recognition Program