Ontario Newcomer Champion Award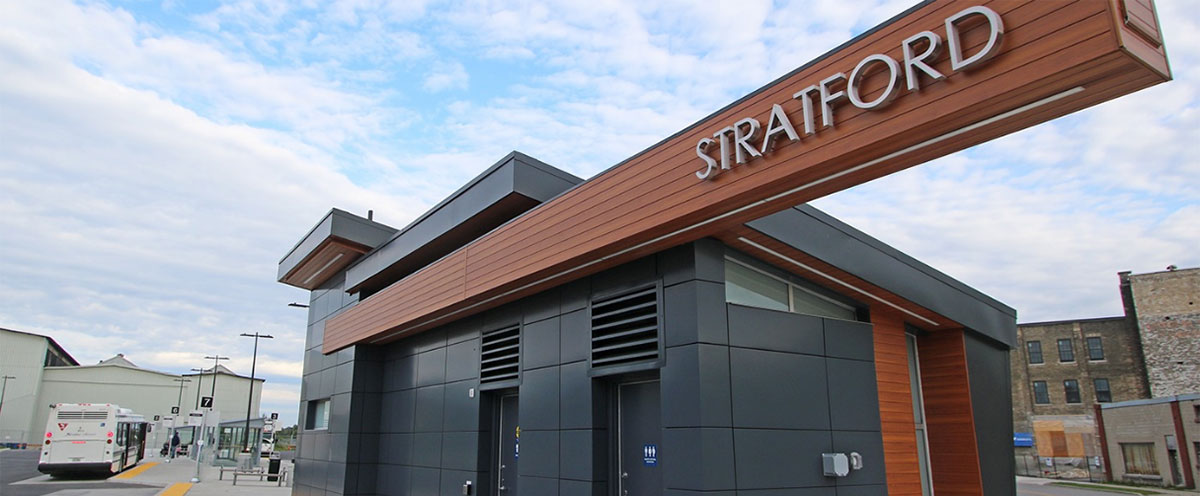 This award recognizes Canadians who dedicate themselves to active citizenship in their communities.
Eligibility for nomination is open to Canadian citizens who demonstrate exemplary citizenship by assisting newcomers to successfully integrate into the Canadian family, or a Canadian who promotes active citizenship by putting into practice the rights and responsibilities of Canadian citizenship.
Nominations can be submitted by either an individual or an organization from the voluntary, private or public sectors.
Ontario Newcomer Champion Award
Information Form for Awards Recognition