Xinyi Canada Glass Limited Project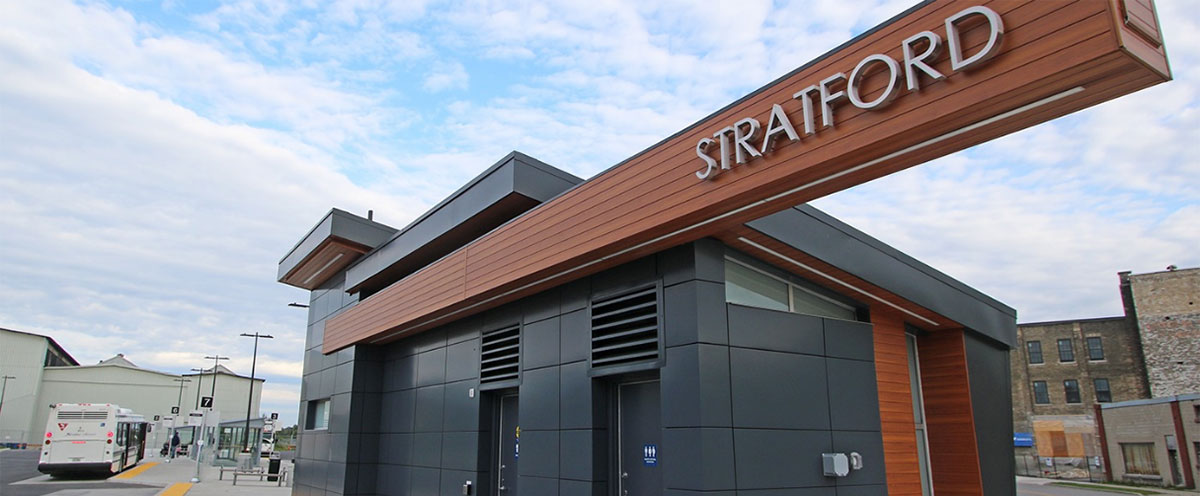 Xinyi Canada Glass Limited had planned to develop a new float glass manufacturing facility in Stratford, near the Wright Business Park in the southwest corner of the City, on lands that were subject to a recent municipal boundary adjustment and Minister's Zoning Order.
UPDATE (Feb. 16, 2021)
The City of Stratford has been made aware of a decision by Xinyi Canada Glass Limited to suspend the project indefinitely.
We remain focused on our pandemic response and the health and well-being of our citizens, and will consider the implications of Xinyi's decision.