Public Access Defibrillators (AED)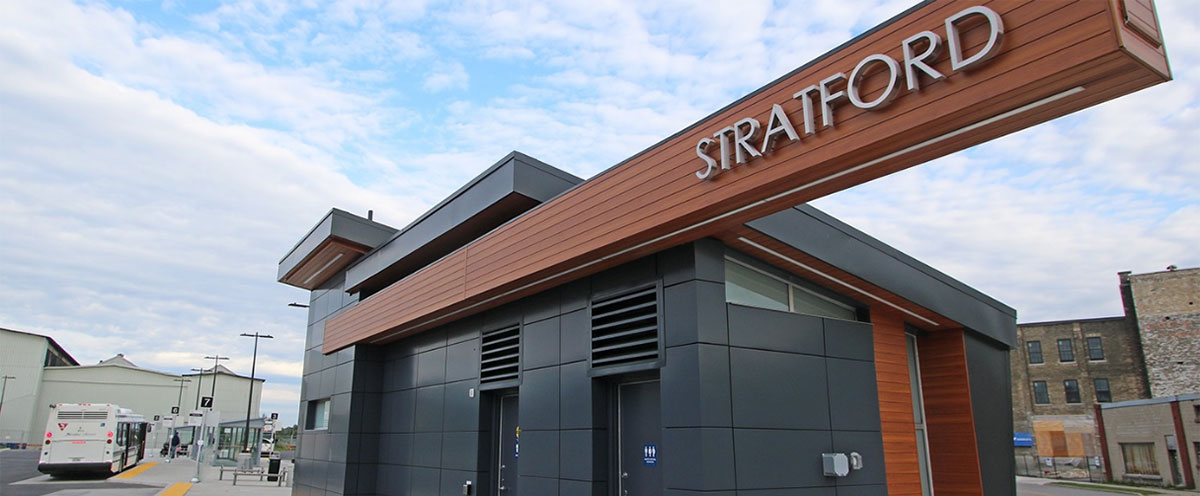 In partnership with Perth County Emergency Medical Services, the City has adopted a life-saving program in 2008 called Public Access Defibrillation (P.A.D.). The P.A.D. program provides Automated External Defibrillators (A.E.D.) to recreation facilities, administrative spaces, and organizations across Perth County.
A.E.D. Locations
Knowing where A.E.D.s are located is the first step to using one in the event of a sudden cardiac arrest. Perth County EMS has created an interactive map, identifying A.E.D. locations within Perth County. The map shows 81 locations, each having facility addresses, access restrictions (operating hours), directions, and a video demonstrating how to use an A.E.D.

View A.E.D. locations.