Community Equity Action Team (CEAT) Initiative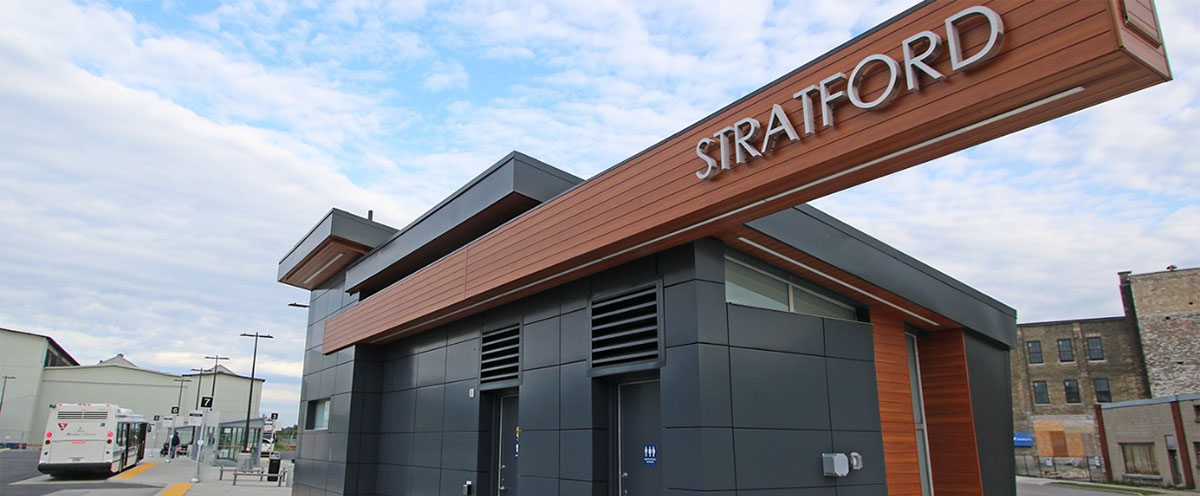 The Stratford Police Services (SPS) Board is committed to strengthening public trust by bridging relationships between the SPS and Black, Indigenous and People of Colour communities. The SPS Board believes that we all have a responsibility to educate ourselves about the ways in which bias, prejudice and racism create unequal playing fields, limit opportunities for some, and continue to subject Black, Indigenous and People of Colour and other marginalized communities to violence, hatred, and discrimination.
In view of recent events and conversations around Equity, Diversity, and Inclusion, the SPS Board is committed to partnering with the public in ongoing conversations about lived experiences and perceptions of bias, prejudice, and racism in their interactions with SPS – both at the level of interpersonal harm and at the level of systemic injustice.
Specifically, the SPS Board is interested in engaging in public dialogue to learn from the experiences of Black, Indigenous and People of Colour and other identified marginalized communities. The SPS Board is working with an external consultant to facilitate the establishment of the Community Equity Action Team (CEAT), which will function as a community advisory committee reporting to the SPS Board.
CEAT will provide the community with a space to:
discuss relationships with police;
critically examine local policing policies and procedures; and
make recommendations for changes that will address potential issues related to systemic racism within police services and the broader community.
If you would like to sign-up to receive updates about CEAT, please fill out this form: https://forms.gle/qgABaFy6pzsAqoBa9
The public information and engagement sessions will also be the launch of a process to request applications for CEAT.
The Steering Committee for CEAT is comprised of the following members:
Tim Doherty, Vice-Chair, Stratford Police Services Board
Greg Skinner, Chief of Police, Stratford Police Service
Jo-Dee Burbach, Stratford City Councillor
Accessibility
The City is committed to providing equal treatment to people with disabilities with respect to the use and benefit of services, programs, goods and facilities in a manner that respects their dignity, independence, and integration, and is equitable in relation to the broader public. This commitment extends to residents, employees, visitors and other stakeholders with visible and non-visible disabilities.
Check out our Accessibility page to see what the City is working on to improve accessibility and remove barriers for citizens with disabilities.
Project Status
August 18, 2021 Update:
Phase Two is underway. Two Public Information/Engagement Sessions have taken place and we are preparing to launch the application process.


June 8, 2021 Update:
Phase One is underway. The purpose of Phase One is to engage with Key Stakeholders who (a) share their insights into the needs of the communities, and (b) can share the intentions of this project and spread the word about the public information and engagement sessions that we hope to host this summer.
Phase One included gathering information from a cross-section of stakeholders in the community.
Upcoming Events
Public Information/Engagement Sessions were held on Thursday August 12, 2021 (in person) and on Tuesday August 17, 2021 (online). Updates about additional events will be posted here.

Click on the link below to watch a recording of the August 17 public session.
Apply to be part of CEAT
Applications are now open. Follow the link below to apply.

CEAT Application Form
CEAT Member Profiles
This section will share brief profiles of CEAT members once they have been confirmed.
CEAT Terms of Reference
After CEAT is formed, the group will review the Draft Terms of Reference, make changes, and finalize the Terms of Reference. The final Terms of Reference will be shared here when they are available.
Learn more about Equity, Diversity, and Inclusion in Stratford
CEAT is a program of the Stratford Police Services Board, which is a distinct entity from the City of Stratford. The organizations have a strong relationship and you can follow this link to learn more about Equity, Diversity, and Inclusion in Stratford.
Press
Here is a link to a press release about the project.