Driveway Replacement Planning – Locating Water Boxes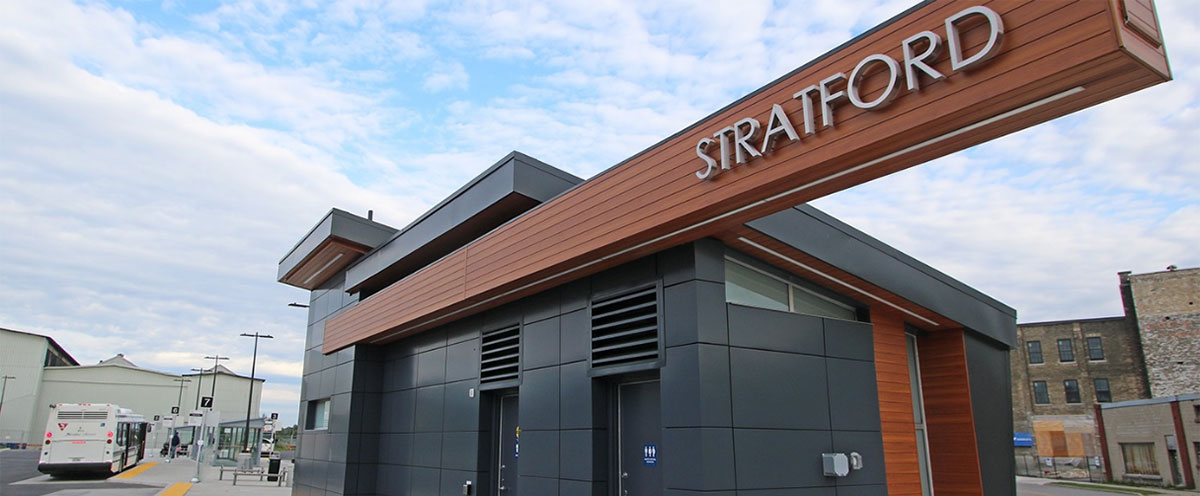 If a property owner is planning to have a driveway installed or replaced, we ask that they book an appointment with water services division so that the water curb box can be located before work on the driveway begins.
There's a round cap on top of the curb box that may be visible, either in your driveway or your lawn.
It is important to have these boxes located and checked for operation before driveway work is scheduled to ensure they are visible and working properly. Failure to do so may result in a new driveway being compromised if the curb box needs to be repaired or replaced at a later date.
Access and operation of the curb box is critical as it serves as the water shut off between the street and the property. Occasionally property owners need the water shut off, but the City is unable to do so as the valve box is bent or broken. The curb box repair or replacement will be done at the City's expense. However, the City is only responsible for the curb box, not the driveway.
We recommend that homeowners contact the City to schedule an inspection of the curb box before driveway work is done so that repairs will not need to be made after the driveway is completed. There is no cost to the homeowner for this curb box inspection.
To book an appointment, please call the City of Stratford Water Division at (519)-271-0250 ext. 222 during regular business hours.