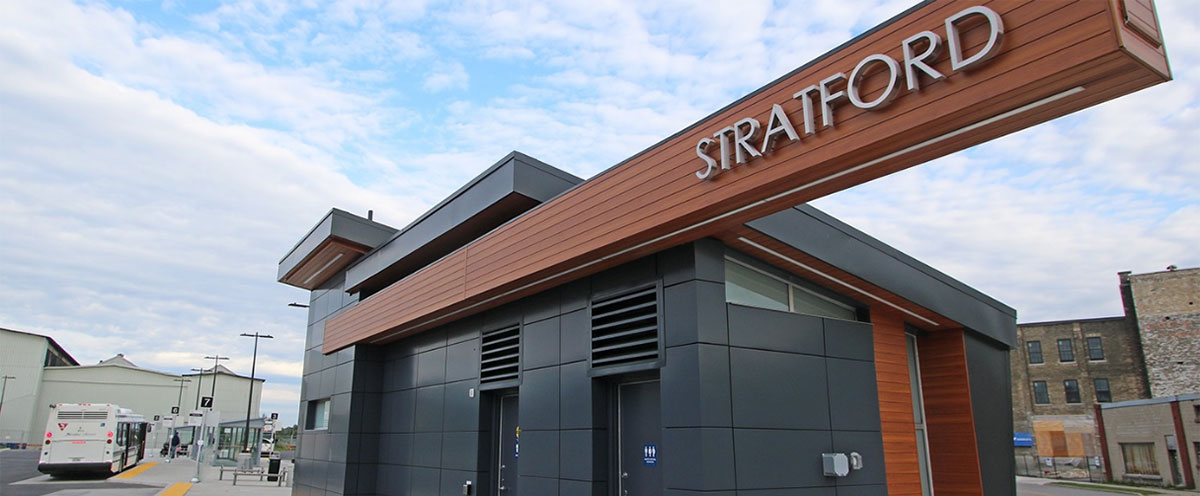 Butterflies are some of nature's most exquisite and fascinating creatures. However, loss of habitat and widespread use of pesticides have resulted in far fewer butterflies in recent years. Fortunately, city gardens can be designed to encourage the return of these winged beauties.
The Life of a Butterfly
It's important to realize that a butterfly is the last stage in the life cycle that
starts as an egg. Eggs are laid on specific plants. In fact, most butterflies are very particular about the plants their offspring will eat. If these "host" plants aren't available the adults will fly away trying to find them. Once found, eggs are laid on the host plant, which eventually hatch into tiny caterpillars. Each type of caterpillar has its own distinctive markings, and may look entirely different than the butterfly it will become.
After feeding on the host plant for a number of weeks, the caterpillar will wrap itself in a covering called a chrysalis, where it undergoes a miraculous transformation, to later emerge as a butterfly. In its adult form, the butterfly's diet changes. Now it feeds on the sweet nectar of flowers for the energy it needs to live and fly. Soon it will seek a "host" plant again, to lay eggs and complete its life cycle.
Plants for Butterflies
The best way to attract butterflies to your yard is to grow host plants for caterpillars as well as nectar plants for adults.
Butterfly Host Plants:
American Painted Lady - pearly everlasting, forget-me-not
Black Swallowtail* - dill, parsley, carrot, fennel
Eastern Tailed Blue - clover and other legumes
Milbert's Tortoiseshell* - nettles
Monarch* - milkweeds
Mourning Cloak - willow, elm, poplar
Painted Lady - thistle, burdock, sunflower, hollyhock, borage, mallow
Red Admiral* - nettles
Silver Spotted Skipper - black locust, honey locust, alfalfa, wisteria
Silvery Blue - everlasting peas, vetch, lupine
Spring Azure - viburnum, blueberry, dogwood, spirea, milkweed, meadowsweet, willow
Tiger Swallowtail - black cherry, poplar, ash, birch, willow
Viceroy - thistle, willow
White Admiral - willow, poplar, hawthorn, birch, juneberry, basswood
*These butterflies are common to the Stratford area
Nectar Plants
Adult butterflies sip nectar from many flowers, such as aster, beebalm, Black-eyed Susan, blazing star, butterfly bush, chrysanthemum, columbine, coneflower, cosmos, daisy, goldenrod, honeysuckle, lavender, phlox, yarrow and zinnia. See Wildflowers.
More Tips
Butterflies are very sensitive to chemicals. Try to avoid introducing any foreign element into your garden. Don't panic if you find a few holes in the leaves of your garden plants. This is a normal part of the natural world. Learn to recognize the caterpillars that can be serious pests, and only interfere if the damage is unacceptable. Tomato hornworms, for example, are large caterpillars that can quickly devour all your tomato plants. Even though they
become very attractive moths, the damage they cause to food crops can be unacceptable. Luckily, most caterpillars are not this greedy. It's a great thrill to spot an interesting caterpillar and find that it's a butterfly larva on a host plant that you've planted. It could make a chrysalis there, and next year - a butterfly!
Beautiful moths may also visit your garden. The life cycle of a moth also involves egg-laying on a host plant, with a larva, or caterpillar growing and making a pupa (called a chrysalis for butterflies) from which will hatch a moth. The lovely clearwing hummingbird moth, e.g., requires honeysuckle for a host plant for its eggs.
Reprinted & adapted with permission of Peterborough Green Up Association.
The Stratford Public Library can help you learn to recognize different kinds of caterpillars and butterflies (and moths). You may discover more friends in your garden than you ever imagined!
Fly to the Stratford Public Library for additional information!
19 St. Andrew Street (519-271-0220)