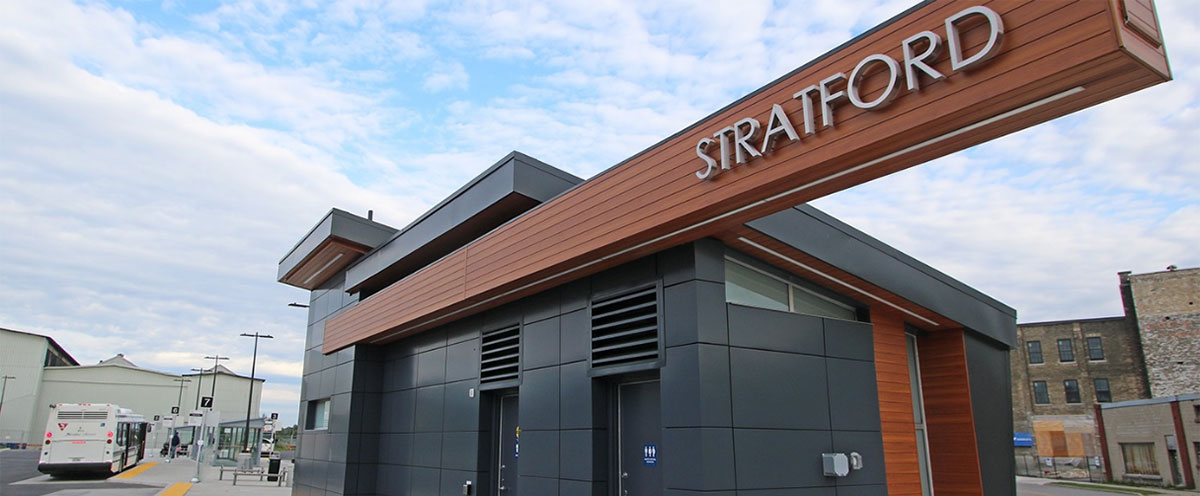 Have you been in the habit of reaching for poisons to zap pests in your yard, but wishing there was an alternative? Many poisons affect more than troublesome pests in your yard, and can also kill beneficial insects that naturally keep pests in check. Because of this, alternative controls are better for you and for your garden.
Here are a few ideas for reducing common yard pests:
Earwigs
One of the most common yard pests, these imports from Europe have very few natural enemies,
and so they have become very plentiful. While they normally eat plant debris such as dead leaves, they also have a fondness for tender young plants, such as young carrot tops. Earwigs can be identified by their long, slim bodies and "pincers" at the hind end. They are most active at night, and prefer cool, damp places. In your compost pile, they are actually helpful in breaking down plant material into rich, crumbly humus. The odd hole in a leaf is no cause for concern, but if damage is severe, check to see if the culprits are earwigs. This is easily confirmed by going out at night with a flashlight and checking plants. There are several recipes for homemade traps which can be effective in attracting and drowning earwigs.
Try a 50/50 mixture of molasses and water. Put about half a cup of the mixture in a plastic container (empty cottage cheese or sour cream containers are perfect). Add about a teaspoon of brewers yeast to make the mix especially irresistible. Sink the container in the ground up to its rim close to the affected plants. Empty the traps every week or two and refill with fresh mixture.
As an alternate recipe, try a 50/50 soya sauce and water mix. Put half a cup in a container in the garden as in #1 above.
Some gardeners have also had success with laying out damp, rolled up newspapers, or short lengths of old garden hose near susceptible plants. Earwigs will hide here during the day, and can be shaken into a bucket of water to drown. Toads will eat earwigs, so try attracting toads to your yard by leaving out shallow pans of water and making sure there are daytime hiding places such as small rock piles. Sometimes, earwigs can be foiled by planting food crops early in the season when earwig numbers are low. Young carrots, dill and other earwig delicacies are less prone to damage once the plants are older and tougher.
Slugs
Slugs have similar habits to earwigs. They work at night and rest in cool, damp places. They're most likely to be a problem in summers with plentiful rainfall. Molasses traps (as d
escribed under Earwigs) are quite effective, and some gardeners find that saucers of beer also do the trick. Toads and many birds love to eat slugs, so encourage them to stay in your yard. Scratchy barriers also deter slugs. Try putting a ring of finely ground eggshells, wood ash or diatomaceous earth around the affected plants. Another control method to try is a mixture of 100 ml (about 1/3 cup) liquid ammonia to a litre of water. This will destroy slugs and their eggs, and it can be poured in the soil around affected plants.
Caterpillars
Many caterpillars eat large quantities of plant leaves while they're
growing up into butterflies and moths. If damage is slight, don't interfere. If a serious problem looms, there are a few things to keep in mind. Many wasps (some of which look like small flies) actually prey on caterpillars by laying eggs on them. These parasitic wasps are not aggressive towards people, and can be attracted to your yard by the nectar of flowers. If you see caterpillars with growths like rice krispies on their back, leave them alone! They'll hatch a new generation of wasps to prey on more caterpillars.
Beneficial insects can be attracted to your yard by planting flowers in the umbel family (dill, anise, caraway), the composite family (daisy, black-eyed Susan, Marguerite) and the mint family (anise-hyssop, catmint, etc.).
Birds such as Baltimore Orioles are very helpful in controlling caterpillar outbreaks. If you live in a neighbourhood with large trees, you may have these birds nesting nearby. In severe cases, a natural control called "B.t." (Bacillus thuringiensis) is very effective. It only affects caterpillars, and doesn't affect other insects, birds or mammals. Used selectively, it is very helpful in controlling troublesome caterpillars such as cabbage worms. Ask for it at garden centres. In the meantime, keep planting and inviting natural control to develop in your garden.
Aphids
Aphids are tiny soft-bodied insects that cluster on new plant growth and suck juices. Many other insects eat aphids, so a yard with a healthy variety of insects will be less prone to aphid problems. Welcome insects such as ladybugs, lacewings and praying mantises in your yard – they all love to eat aphids. Fast growing, tender green growth is especially attractive to aphids, so be careful not to over-use fertilizers high in nitrogen. Try to fertilize naturally with compost. Some gardeners find that simply knocking the aphids off with a jet of water from the hose solves an aphid problem.
Reprinted/adapted with permission of Peterborough Green Up Association
Find books with organic gardening tips at the Stratford Public Library
19 St. Andrew Street (519-271-0220)