First Steps to a Natural Garden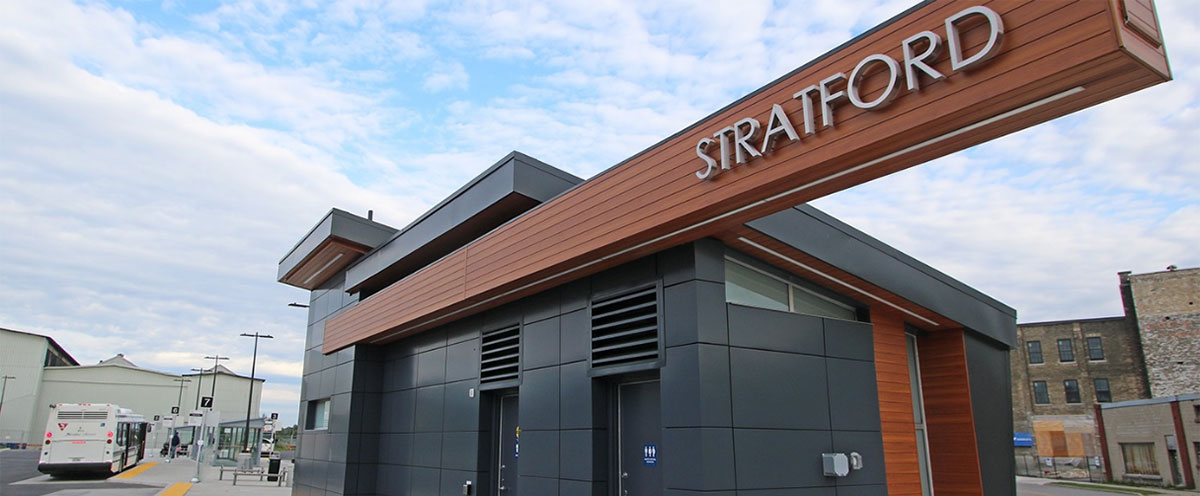 Have you wondered about moving from a grass only lawn to a natural garden, but don't know where to start? Changing from a soil and grass mix that has been reliant on chemicals is an exciting adventure. The reward will be watching the beauty of your new plants and the wonderful variety of visitors from toads to butterflies to birds that will come. It's a whole new road to a healthier and a more diverse environment!
Fortunately, there are some simple, basic principles to help in the move to a natural garden. The following will assist your yard to establish a natural balance which is resistant to pests and disease.
Healthy Soil
The first place to start in building a naturally healthy yard is to improve the soil. There is a natural dark, crumbly material called "humus" that results from the break-down of organic materials in the soil. Organics are materials that have once been living - like leaves and twigs. This humus is the superstar of soil health. It aerates the soil, so that plant roots can breathe. It helps soil to hold moisture so that plants can absorb water and nutrients. It holds nutrients in the soil so they don't wash out in the rain, and it also helps soils to absorb moisture during a rainfall, so the rain doesn't run off the surface. And, if all this isn't enough, humus attracts countless beneficial organisms, ranging from earthworms to bacteria. These organisms do essential jobs such as combating disease and feeding nutrients to plants.
However, for many years, it's been fashionable to remove organic debris from our yards before it has a chance to become humus. We bag our grass clippings and leaves and take them to landfill. The result? - soils with sagging ability to support healthy plants. Luckily, there are many ways to boost the humus content of your soil. Keep the grass clippings on the lawn when you mow (a mulching blade on the mower helps to chop the pieces up finely). In the fall, run the mower over fallen tree leaves to help break them up so they can decompose in the soil.
Start a composter if you don't have one. This is a simple way to recapture the benefits of humus from your yard trimmings and kitchen scraps. Composters are available from the City of Stratford (See below). Working compost into your flowerbeds or using it to top-dress your lawn is the very best way to give your yard a boost.
Stratford soil tends to be basic, rather than acidic, with high clay content. To start your natural garden off on the right path, you may want to amend the soil with manure and sand. Yearly treatments of this mix for a few years will provide a solid base for your plants and make the soil much easier to work with. Dig this mixture in once per summer with a garden spade, turning the soil over the mix.
If you wish to fertilize your plants, switching to organic fertilizers is another good idea. Synthetic fertilizers can damage the beneficial organisms in the soil, disrupting that all-important equilibrium. Synthetics can make soils more acidic over time, interfering with the ability of microbes to feed nutrients to plants. Useful organic fertilizers include blood meal, bone meal, kelp meal and fish emulsion. Don't over fertilize your plants - this can also upset nature's balance, making your plants more prone to infestation. In the autumn, see Putting The Garden to Bed for information about how to encourage nature's own fertilizer mix.
Soil is so important for plants, but it takes centuries to create; it's important to protect it. Keeping bare soil covered with an organic material such as bark mulch will help to prevent loss of soil through erosion, while also keeping plant roots cool and moist.
Healthy Plants
Providing a thriving, humus-rich soil will favour the growth of healthy, disease-resistant plants. Plant selection is the next step in avoiding problems. Many garden problems result from inappropriate choice of plants. Some plants need full sun, others need shade; some prefer dry conditions, others need moist sites or specific types of soil. This can be very confusing for beginning gardeners. Knowledgeable staff at garden centres can be very helpful in selecting appropriate plants, and signs accompanying plants on display should point out their requirements.
Stratford is in zone 5b for growing range, when you're looking for plants, which means we can grow plants that will survive in Zones 2 to 5b, but not beyond. Heat zones 6 and up require warmer winters than we have. Some varieties of plants have been selected for their natural ability to resist disease or pests. For example, some strains of grass seed contain an organism (called an endophyte) that makes the grass unpalatable to leaf-eating insects such as chinch bugs. Some varieties of flowers are resistant to fungus attack, and certain varieties of vegetables, are resistant to various viral infections. Experienced gardeners can provide useful advice about these options.
Consider integrating a good percentage of native plants into your garden design. Native plants are those that have evolved in our region, and are adapted to our soils and climate. They are also the plants most sought after for seeds by birds, as they have become part of their diet- a good way to bring the beauty of birds into your garden! See the Native Plants.
When you plant your garden, allow adequate room for air to circulate once the plants are mature. Check the tags to see how wide the mature plant will be (also height and sun/shade requirements). Plants too close together are prone to disease. Thin out the plants or remove some branches to allow air to pass through freely.
Water Wisely
Gardeners love seasons with regular soaking rains interspersed with warm, sunny days. Increasingly, weather patterns are erratic and we experience extended periods of drought. During warm, dry weather, it may be necessary to water your yard to keep the plants thriving. Early morning is the smart time to water. This is the best time to get water directly to the plants with minimal loss to evaporation - while also allowing leaves to dry out in the daylight, preventing fungal diseases from getting started. When you do water your plants, water deeply. You must provide enough water to soak several inches into the soil. It's a common mistake to give frequent, shallow water, which only encourages plant roots to grow towards the surface where they're more likely to become parched.
While newly planted seedlings will need water every few days, an established garden needs no more than a deep drink every week or two. Use drip hoses or soaker hoses to allow water to penetrate deeply into the soil, or a pulsing sprinkler that keeps water close to the ground. It may take several hours for the water to soak well into the soil. If you can collect rainwater, this will also be a benefit to your plants, while reducing the strain on city water supplies. Rainwater is slightly acidic, which helps to dissolve nutrients at just the correct rate for most plants. Plus, it often contains dissolved nitrogen - free fertilizer!
Learn to Appreciate Insects
Many of us have been taught to dislike insects. This is unfortunate, since most insects are beneficial in the garden, and important to a healthy ecosystem- they should be encouraged to do their jobs. Others are absolutely harmless in the garden, and truly fascinating to observe. Some of the beneficial insects help to decompose dead plant material, and others prey on insects that eat your plants. Nature encourages a balance between pests and predators. Without some insects that eat plants, there would be no food for the predatory insects. It's important to allow some leaf-munching insects to live in your garden, so that you can attract a crop of predatory insects to move in and keep the situation under control. When you applied insecticides that wiped out all insects, usually the plant-eaters rebounded more quickly than the predators (because the herbivores tend to reproduce more rapidly). In fact, that approach can create a bigger pest problem than you had before! Expand your tolerance for insects, and learn to accept a reasonable amount of leaf munching. Only intervene if absolutely necessary, and use low-hazard controls. See Beneficial Insects.
Use Natural Pest Control
Beneficial insects can be attracted to your yard by growing flowers in the composite family (daisies, black-eyed Susans etc.), mints, and plants in the umbel family (dill, lovage, parsnip, angelica etc.). These plants have flowers that are just the right size and shape to attract insects that prey on the bad guys in your garden. Birds can also help in keeping insects in check. Many birds that need an enclosed hole (cavity) for their nests will happily move into your yard if you provide appropriate nest boxes nearby. Birds such as wrens, chickadees, tree swallows, nuthatches and flickers will move into a correctly sized nesting box, and go to work picking insects out of your garden. Providing clean water in shallow pans or birdbaths will be appreciated by birds as well (Remember to clean pans and birdbath frequently and change the water often - both are important for West Nile safety.). See Gardening for Wildlife.
Use Low-Hazard Pest Controls only as a Last Resort
Prevention is the key to a healthy, natural garden. Follow the basic principles of natural gardening to prevent common garden problems. Get to know natural gardeners in your area and benefit from their experience. Chances are you'll find them happy to share both advice and a few extra plants to get you started. Happy gardening!
Reprinted & adapted with permission of Peterborough Green Up Association
City of Stratford: composters and compost.
Phone (519-271-0250, ext. 279)
Books about natural gardening can be found at the Stratford Public Library!
19 St. Andrew Street (519-271-0220)