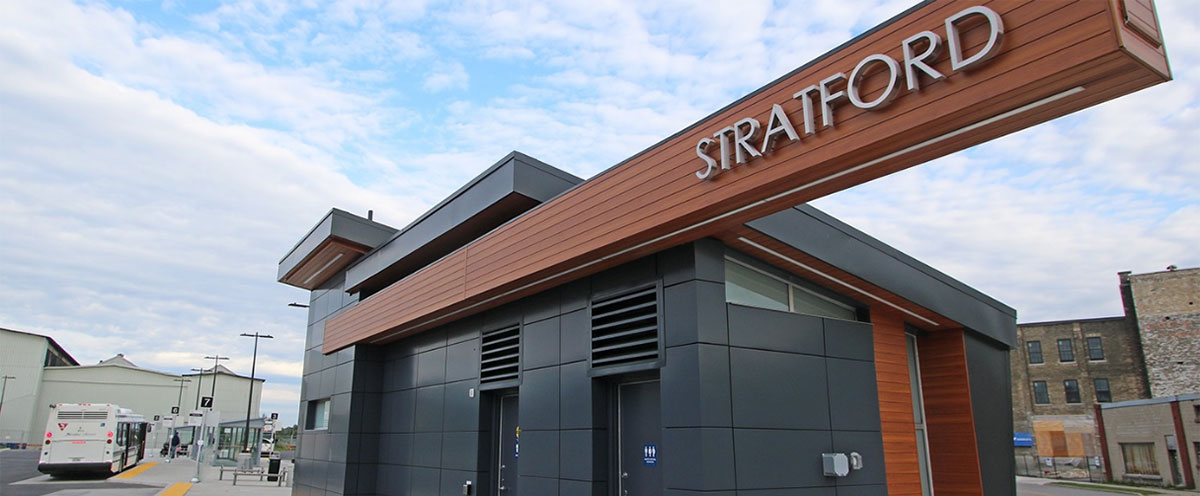 A healthy environment is a collection of healthy parts. By welcoming a variety of plants and beneficial life forms (helping insects, butterflies, earthworms, toads, songbirds) into your yard, you help to create a natural balance which can better resist damage by disease and infestation. At the same time, you'll find a fascinating and ever-changing story taking place in your garden.
While all wildlife species have individual preferences, they also have some common needs – food, water, shelter and space. These should always be considered in designing for wildlife. Providing food may be a mixed blessing if you don't also provide hiding places from predators. Many cute, furry or feathered friends depend on a wide variety of other types of life for their survival. For example, many birds depend on insects for food for their nestlings, and seeds can be an important part of their diet. With songbird numbers declining, everything we can do to assist these beautiful visitors is a bonus.
Some butterflies are dependent on wild plants we banish from our yards such as wild carrot and milkweed. The beautiful American goldfinch loves thistle seeds and lines its nest with thistledown. Try to stretch your tolerance for other kinds of life that share our ecosystem. We're all in this together!
Where To Begin
A good place to start in building a home for wildlife is to draw a simple map of your yard. Clearly mark the boundaries and any dominant features such as buildings, driveways, trees and power lines. Now fill in the smaller details such as shrubs, flowerbeds, vegetable gardens and lawns. Finally, be sure to note the orientation (where is south?). Use your map to answer some of the following questions:
Height
Do you have a good assortment of plant heights including tall trees, smaller trees, shrubs and low bushes, tall herbs (non-woody plants) and low groundcovers?
Species
Do you have a mixture of conifers and hardwoods? Is there a variety of each?
Do you have groundcovers other than grass?
Do you have a good selection of native plants in your yard?
Do any of the plants in your yard produce food for wildlife?
Groupings
Are the plants in your yard grouped in clumps rather than arranged singly?
Water
Is there a dependable source of water nearby (pond, stream, river)?
Chemicals
Do you avoid applying chemicals in your yard? Many chemicals, even organic ones, are toxic to some types of wildlife.
Soil
Do you keep bare soil covered with a mulch?
Do you use organic material (such as compost, chopped leaves or peat moss) in your yard? Important soil micro-organisms need this humus to survive. Healthy soil helps to feed all other life.
Next, consider all of the questions to which you answered "no." Can you change any of these features in your yard? Use your map to sketch in possible locations for elements that are currently missing. Consider the amount of shade the area will receive from buildings or other plants.
Plants
Here are a few of the plants that are appreciated by wildlife. Some are native, and some may be easier to find. Eastern Red Cedar (actually a juniper), e.g., is a tree that is found more readily to the south of our zone, but it does survive here, is considered to be a native species, and is much enjoyed by wildlife for shelter and food. However, you will find choices in the list that also are readily available.
Large Trees
Evergreen

Deciduous

White Pine

Bur Oak

Balsam Fir*

Butternut Hickory

Red Pine

Red Oak

White Spruce

Black Cherry

Eastern Hemlock*

Sugar Maple*

Eastern Red Cedar

Poplar

Silver Maple
Butternut
Red Maple
Beech*
White Birch
White Ash*
Small Trees:
Evergreen

Deciduous

Eastern Red Cedar

Mountain Ash

Pin Cherry*

Serviceberry*
Choke Cherry*
Crabapple
Staghorn Sumac*
Hawthorn
Nannyberry*
Willow
Shrubs:
| | |
| --- | --- |
| Evergreen | Deciduous |
| American Yew* | Dogwood |
| Common Juniper | Elderberry* |
| | Black Raspberry* |
| | Smooth Rose |
| | Red Raspberry |
| | Swamp Rose |
| | Potentilla (Shrubby Cinquefoil) |
| | Weigela |
| | Highbush Cranberry |
| | WitchHazel |
Vines and Groundcovers:
Bittersweet
Wild Grape
Virginia Creeper*
Bunchberry*
Bearberry
Virgin's Bower*
While trees and shrubs are getting started, consider using fast growing herbaceous plants to provide food and summer shelter. These are all beautiful and appreciated by a variety of wildlife, and most can be grown outdoors from seed.
| | |
| --- | --- |
| Annuals | Perennials |
| Ageratum | Bergamot |
| Nicotiana | Daisy |
| Aster | Black-Eyed Susan |
| Salvia | Grey-Headed Coneflower |
| Bachelor's Buttons | Blazing Star |
| Sunflower | Hollyhock |
| Borage | Butterfly Bush |
| Verbena | Milkweed |
| Cosmos | Columbine* |
| Zinnia | Phlox* |
| Heliotrope | Coral Bells* |
| | Purple Coneflower |
| | Coreopsis |
* shade tolerant
Be patient. Don't try to turn your yard into a Garden of Eden overnight. All
good things take time, so take heart and have patience. Once you are satisfied with your basic design, aim to complete a piece of it each year. You may come up with great new ideas as you go along. Nature will be glad to help if you give her some elbow room. Have fun and enjoy your yard. Don't be surprised to find that many others are enjoying it too!
Reprinted and adapted with permission of Peterborough Green Up Association
See also: First Steps to a Natural Garden and Beneficial Insects
Look for additional information on wildlife gardening at the Stratford Public Library
19 St. Andrew Street (519-271-0220)