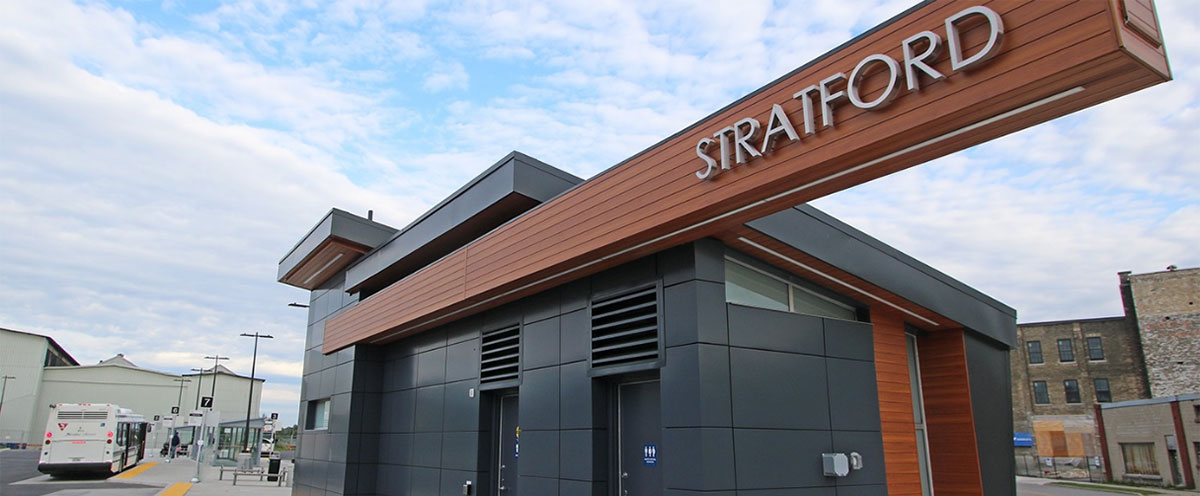 The vision of the perfect grass lawn is fairly recent in history. It has its origin on British estates, initially manicured by herds of deer, and later by groundskeepers. Needless to say, the home lawn of today usually has neither deer nor groundskeepers. The development of mowing and watering technologies made it easier for homeowners to have a green, "just grass" lawn, and pesticides entered the lawn market after WWII, although at a cost, as we are finding. A lawn of diverse growth, or perhaps of growth more adapted to our climate and growing conditions, and to ease of care, may be a desirable alternative. Gardeners speak of alternative ground covers to take the place of lawns.
Grass is high maintenance compared to some other landscape alternatives. Grass will provide its greatest
benefits where it can be used for its best functions, such as the high traffic and recreational areas of your yard. Other areas can be maintained in greenery by substituting a wide variety of low growing ground covers for turf. Some ground covers may be drought tolerant and stay green all through the seasons, and some may tolerate moderate foot traffic, as well as stay attractive. Switching to ground covers as an alternative to turf will cut down on mowing, fertilizing, watering, the need for pesticides, and erosion. Ground covers are also a great idea for those areas where grass is more difficult to grow such as in dry shade. Here are a few suggestions to get you started.
Ajuga (Ajuga reptans)
Grows rapidly, tolerates clay, prefers sandy to light drained soil, is suited to shady areas.
Cinquefoils (Potentilla spp.)
Short, runner spreader, tolerates a dry sunny area.
White Dutch Clover (Trifolium repens L.)
Tolerates foot traffic, sun or shade, drought tolerant, can be mixed in with lawn.
Cotoneaster (Cotoneaster spp.)
Deciduous to semi evergreen shrub, small glossy leaves, pink-white flowers, red berries, ideal for slopes, full sun to partial shade.
Dwarf Junipers (Juniperus spp.)
Low-maintenance, evergreen, require well-drained rich soil, excellent for hot, sunny, dry places.
Japanese Spurge (Pachysandra)
Excellent ground cover for deep shade.
Moss Pink (Phlox subulata)
Good spreader, dense creeping carpet, plant in sunny or partial shade areas, tolerates a range of soil types.
Sedums (Sedums spp.)
Drought tolerant, do well in thin poor soil, tolerate sun and a part shade.
Sensitive Fern (Onoclea sensibilis)
Tolerates wet, shady conditions.
Snow-in-Summer (Cerastium tomentosum)
Grey foliage with little white flowers, excellent choice for a small-scale ground cover, an edging along paths, or between stepping stones.
Thyme (Thymus spp.)
Full sun, well drained soil, many species to choose from that create mounds, foliage scented, some species can withstand moderate foot traffic.
Wild strawberry (Fragaria chiloensis)
Native species, sunny slopes, low and dense ground cover, white flowers in spring, will grow in acidic, poor soil.
Wild Ginger (Asarum canadense)
Native species, slow spreader, good for shady slopes, large heart shaped leaves.
If you hire a landscape company to maintain your property, ask what alternatives to turf they offer. When going to your local nursery inquire about ground covers suitable for your specific location. Avoid invasive species such as Goutweed and Mossy Stonecrop. Check with experienced local gardeners in your area to see which plants tend to spread a bit too enthusiastically, and which are well suited to the area.
Reprinted & adapted with permission of Naturally Hamilton
Cover the ground on ground covers at the Stratford Public Library
19 St. Andrew Street (519-271-0220)