Low Water Use Gardens - Xeriscaping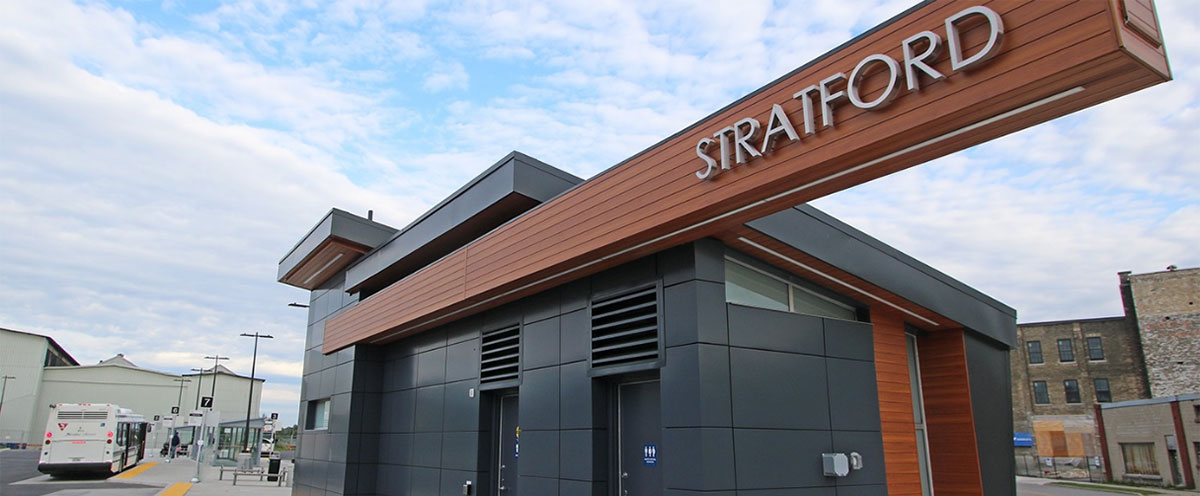 Each summer, we consume vast amounts of water in caring for our yards. This can place an enormous burden on our water services, and may not be sustainable in the future. Xeriscaping is a term used to describe gardening with little to no water input. Surprisingly, this is not unreachable, even in high summer. Native plant, are particularly suited to withstanding a range of summer conditions, although new plantings will usually require water support. There are also special garden designs, other plants, and techniques that can manage very well with low water.
The water we use in our yards is purified to drinking standards, which requires expensive energy and chemicals. What a shame to pour our drinking water on our plants, especially when they would prefer rainwater! There are many ways to use less water while still keeping a healthy and attractive yard. Xeriscaping is based on choosing plants that tolerate hot, dry weather and learning how to make a little water go a long way. Once established, these plants look attractive even in dry weather. Try also to plant native plants that will support wildlife.
Low Water Plants
| | |
| --- | --- |
| Flowers and Ground Covers | Trees and Shrubs |
| amaranth | beauty bush |
| lavender | serviceberry |
| bearberry | siberian peashrub |
| marguerite | cotoneaster |
| beared iris | spirea |
| nicotiana | honeylocust |
| black-eyed Susan | sumac |
| purple coneflower | juniper tatarian |
| coreopsis | honeysuckle |
| sedum | mugo pine |
| cosmos | wayfaring tree |
| snow-in-summer | red elderberry |
| daisy | weigela |
| sunflower | |
| day lily | |
| thyme | |
| gaillardia | |
| yarrow | |
| lamb's ears | |
Mulch
Keeping bare soil covered helps to hold moisture, keeps roots cool, and reduces weed growth. Good materials for mulch include straw, leaves, wood chips, and bark chips.
Humus
Soil that is rich in organic material (humus) acts like a sponge to soak up and retain moisture. Compost, peat and leaf mold are all excellent sources of humus.
Water Efficiently
If you do water your yard, water early in the morning before the sun gets hot and causes the water to evaporate. Infrequent, deep watering is healthier for your plants than lots of shallow water, which only encourages roots to stay near the surface. Drip hoses or buried irrigation lines will deliver water directly to the roots. Avoid using sprinklers that shoot water into the air.
Try a Rain Barrel
Rain barrels or other containers positioned under a downspout are an effective way to collect rain for later use in your yard. Rain that falls during a thunderstorm can actually contain a natural nitrogen fertilizer! Rain barrels are available at most garden store outlets.
Reprinted & adapted with permission of Peterborough Green Up Association
(See also Native Plants, Wildflowers, and Gardening for Wildlife)
Additional information at the Stratford Public Library
19 St. Andrew Street (519-271-0220)