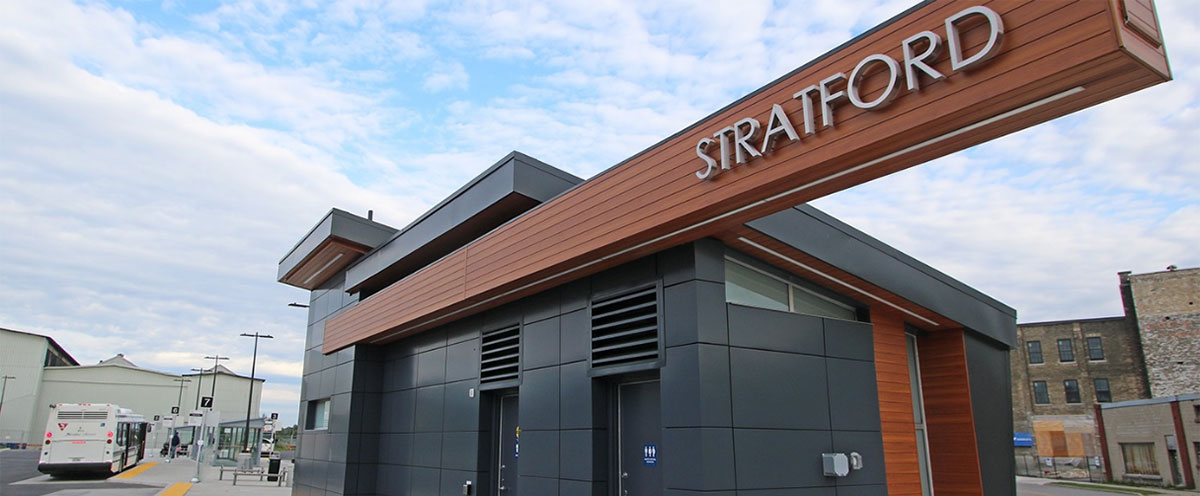 Would you like to improve your garden by enriching and protecting its soil? Or eliminate grass and replace it with a garden? With a technique known as mulching, you can rejuvenate your flower and vegetable gardens by using organic or inorganic materials that you can find around your yard.
Mulching is one of the easiest and most beneficial practices you can use in your garden. Mulch is a protective layer of material that is spread on top of soil. Mulches can be organic – such as grass clippings, straw, bark chips, newspaper and similar materials – or inorganic – such as stones, brick chips, and plastic. Both organic and inorganic mulches have numerous benefits, although ideally it is a positive move to contribute as much as possible to the organic content of your soil:
Protect the soil from erosion
Reduce compaction, which can result from heavy rains
Conserve moisture, which reduces the need for frequent watering
Maintain an even soil temperature
Reduce weed growth
Prepare an area for new use
Keep fruits and vegetables clean in the vegetable garden.
Give the bed a "finished" appearance

Organic mulches also improve the condition of the soil. As these mulches slowly decompose, they provide organic matter which helps keep the soil light and crumbly. This improves root growth, increases the infiltration of water, and enhances the water-holding capacity of the soil. Organic matter provides nutrients for your plants and offers an ideal environment for earthworms and other beneficial soil organisms. There are many different mulching techniques for various purposes in your garden.
Basic Mulching
Placing mulch around your flowers and vegetables will help reduce weed growth and conserve moisture in your garden. Simply place mulch two to three inches deep around your plants, gently covering all bare soil. Make sure your plants are well watered before you mulch. If you have planted seeds in your garden, wait until the young plants are two to three inches high before placing mulch around them. If you are using mulches in your vegetable or flower garden, it is best to apply them after the soil has warmed up in the spring. Cool, wet soils tend to slow seed germination and increase the decay of seeds and seedlings. Wait until the soil has warmed completely before adding additional layers of mulch to existing perennial beds. Mulches used to help moderate winter temperatures can be applied late in the fall after the ground has frozen but before the coldest temperatures arrive. For wintertime protection the mulch should be a loose material – leaves or straw will do the trick. This will help to insulate the plants without compacting under the weight of snow and ice. Winter mulching stabilizes soil temperatures, reducing the freeze-thaw cycles that can stress or kill perennials.
Sheet Mulching
This is an excellent way to start a garden that was previously a lawn, or to kill weeds in an existing garden. Start by placing layers of wet cardboard or newspaper underneath a three-inch layer of mulch. The cardboard works by smothering the weeds and serves as a barrier against new weeds. The mulch and the cardboard will decompose into a rich, loamy humus. In addition, the fungi that break down the cardboard and newspaper produce a sugar that attracts earthworms; one of the best contributors to healthy soil. Trees can also benefit from sheet mulching around their root area. In fact, young trees can grow up to twice as quickly if their roots are not competing with grass. When mulching trees, be sure that the mulch is no deeper than two or three inches. Also, keep the mulch away from the trunk to prevent rot from damaging the bark. Trees need good air circulation around their trunks.
Solarizing
If your garden is in need of a complete makeover to kill off a major weed problem, or if you are just interested in starting fresh, solarizing may be the way to go. Cover the area with dark thick plastic for an entire growing season (three to four months during the spring and summer). This will "cook" the weeds and grasses, and help to sterilize the soil against future weed growth. In the fall, the plastic can be removed. Compost can be added to the soil to provide nutrients at this time. This method also works to kill invasive weeds.
Mulch Materials
You can find mulch materials in your own yard! Organic materials include clippings, grass,
leaves, compost, pine needles, etc. In Stratford, compost and composters are available through the City. Call (519-271-0250 ext. 279)
Reprinted & adapted with permission of Peterborough Green Up Association
See also: First Steps to a Natural Garden
Visit the Stratford Public Library for more information on mulching!
19 St. Andrew Street (519-271-0220)