Seeking Pollinator for Lasting Garden Relationship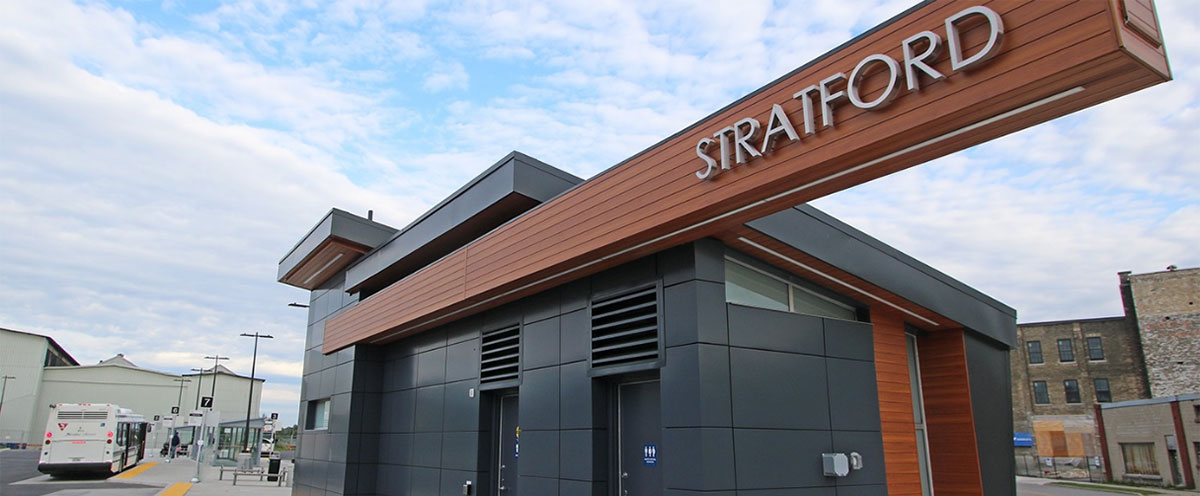 Pollinators wanted. May be beetles (most common), butterflies, moths, ants, or any other insect that pollinates flowers. Apply immediately, numbers are dropping and you are needed. Food supply depends on you- also garden beauty.
Living conditions favourable to your needs will be provided. Flowering plants (mostly native plants), pesticide-free gardens, water, leaves and plants for overwintering.
While we weren't looking, something happened to our pollinators. Pollinators are the creatures that take pollen from one plant to another. This transfer of pollen fertilizes plants and enables them to produce their seed- which may come as a grain, a fruit, or a vegetable. Major pollinators are beetles (the majority) ants, wasps, bees, butterflies, and moths. Their numbers have declined by between 30-40% in the last twenty years, due to loss of habitat and pesticide use.
Consider the Black Bear. The Black Bear eats blueberries to survive. The blueberries are pollinated by bees. No bees, no blueberries, no Black Bears.
Consider us. Every third mouthful you eat begins with a pollinator.
Foods that we eat that depend on pollination include: Apple, Apricot, Avocado, Berry (blackberry, blueberry, cranberry, gooseberry, huckleberry, raspberry, strawberry), Cherry, Citrus (grapefruit, lemon, mandarin, nectarine, pummelo, tangelo, tangerine), Currants, Kiwi, Litchi, Mango, Muskmelons (cantaloupe, honeydew, persian melon), Passion Fruit, Peach, Pears, Persimmon, Plum, Prune, Watermelon, Artichoke, Chinese cabbage, Pimenta, Asparagus, Dill, Pumpkin, Broccoli, Eggplant, Radish, Brussel sprouts, Garlic, Rutabaga, Cabbage, Kale, Carrots, Kolhrabi, Squash, Cauliflower, Leek, Turnip, Celery, Mustard, Onion, Parsley, Pepper, and Cucumber.
Oil and nut crops that depend on pollination include Cotton, Canola, Safflower, Soybeans, Sunflower, Almond, Coconut, Cacao (chocolate!), Coffee, Cashew, Chestnut, and Macademia. Animals we eat depend on Alfalfa, Buckwheat Clover (numerous varieties), Sweet clover (numerous varieties), Trefoil, and Vetches, which also require pollination. Our food would also be pretty bland without pollinators. We would miss: Anise, Allspice, Chives, Cinnamon, Coriander, Fennel, Mint, Nutmeg and Oregano.
Nature is a balancing act, a balance of ecology where each part of Nature has a role to play- consumer, food source or habitat provider. You have a wonderful chance to be a part of providing habitat for pollinators- one that will bring pleasure and beauty while you're at it!
What can you do to help pollinators? Make your garden a haven for the many insects that require pesticide-free foraging grounds, and enable habitat for their shelter and basic needs.
Turn all or part of your turf into a diverse garden of blooms that will invite pollinators. Strive for native plants if possible, these are the plants the pollinators in Ontario will come to first, as "home ground" (Bonus: native plants require very little extra care!).
Native Perennials for sunny spots
Black-eyed Susan (Rudbeckia hirta)
Canada Goldenrod (Solidago canadensis) This is a native plant – It blooms at the same time as ragweed, so is often wrongly blamed for allergies. Ragweed is definitely an allergen!
Evening Primrose (Oenthra biennis)
Butterfly Milkweed (Asclepias tuberosa)
New England Aster (Aster novae-anglia)
Ironweed (Vernonia missurica)
Swamp Milkweed (Asclepias incarnata)
Tickseed (Coreopsis lanceolata)
Joe Pye Weed (Eupatorium maculatum)
Bergamot (Beebalm) (Monarda fistulosa)
Dense Blazing Star (Liatris spicata)
Native Perennials for shady spots
Foamflower (Tiarella cordifolia)
Canada Anemone (Anemone Canadensis)
Cranesbill (wild geranium) (Geranium maculatum)
Woodland Sunflower (Helianthus divaricatus)
Jack-in-the-pulpit (Arisaema triphyllum)
Wild Ginger ( Asarum canadense)
Virginia Bluebells (Mertensia virginica)
Non-Native Perennials loved by pollinators
Lavender
Checker mallow
Fleeceflower
Cornflower
Gladiola
Shasta daisy
Annuals
Cosmos
Marigold
Zinnia
Dill
Petunia
Phlox
Flowering Shrubs
Dogwood
Witch Hazel
Serviceberry
Butterflies and moths need specific plants to provide food for their larvae. They will only place their chrysalises on those plants. The Monarch, e.g., must have a member of the Milkweed family for its larvae. No milkweed, no monarchs. See Butterfly Gardens or consult the wealth of information at the Stratford Library.
Complete your contribution to Nature's pollinators (and your own food!) with the addition of water and shelter. Insects and birds need water, which could be in a drip container, a birdbath, or a shallow dish (best for insects). Just be sure to change it often as stagnant water can harbour mosquito larvae.
Shelter is especially important, for protection and nesting sites. Be sure to leave garden and plant debris to decompose naturally. Those stalks and leaves not only contribute greatly to the health of your soil, they also shelter cocoons, overwintering insects and chrysalises.
By Sheila Clarke, re-printed from the Stratford Gazette.
Above information from the following sources:
Vicki Beard, Stratford Parks Department, Pollination Canada, the US Department of Agriculture, Peterborough Green Up, and the Society for Organic Urban Land Care.
See also the following Stratford, Naturally fact sheets: Butterfly Gardens, Beneficial Insects, Native Plants, Plants That Attract Beneficial Insects, Putting the Garden to Bed, and Wildflowers.
Follow pollinators further at the Stratford Public Library
19 St. Andrew Street (519-271-0220)