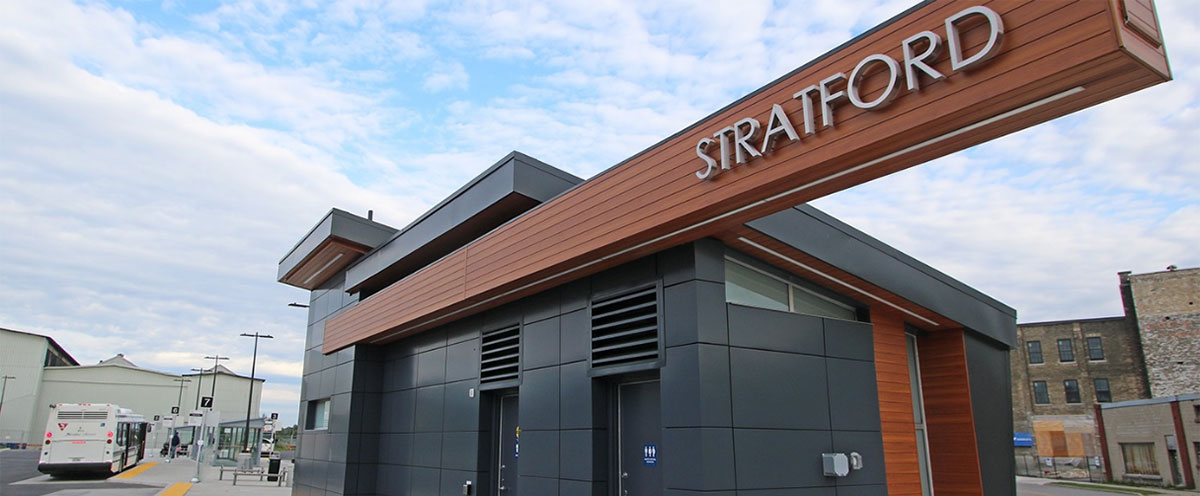 How do I prevent weeds?
The first step to a beautiful pesticide-free lawn is patience. Accept that you will have the occasional weed and pull them by hand before they can reseed – as most weeds are annuals this is an effective method. With perennial weeds, like dandelions and Canada thistle it's best to use a long pronged tool to make sure you get the root. (Don't put the seed heads or roots in your compost). Add compost and grass seed to the bare patches. Once you have established a natural healthy lawn, weeds will be less likely to take root.
How often should I mow?
Keep your mower set at 2 ½ to 3 inches and keep the blades sharp. Mowing too low is stressful and actually damages lawns! And be sure to leave the clippings on the lawn. Clippings provide nutrients to the soil and do not contribute to thatch, which is caused by over watering and over fertilizing.
When should I water and how much?
A deep watering no more than once a week (less, depending upon weather and rainfall) and preferably in the morning (evening if you must) is best suited for Stratford and surrounding area. In this area, normally, we only require about 2.5 cm (1 inch) of water per week. Over watering or watering at the wrong time of day is more harmful than no water at all. Don't water unless necessary.
What are chinch bugs and how can I deal with them?
The chinch bug is a small insect that causes dead patches in your lawn by eating the grass at the base of the stem. To test for chinch bugs, place a large hollowed can halfway into the ground and fill it with water. If you have chinch bugs they will float to the top. Establishing a healthy lawn – particularly a lawn that includes clover – is the easiest, cheapest, and most environmentally sensible way to avoid chinch bug infestation. See Chinch Bugs
How do I prevent crabgrass?
The best prevention against all weeds – and crabgrass - is to grow a healthy, thick lawn. Following the recommended mowing and watering practices is your best defense. You could also use a corn gluten meal application in early spring to prevent its spread and mow your grass high. If the problem still persists, overseed in the fall.
What are grubs and how can I deal with them?
A healthy lawn will prevent grub damage from happening in the first place. However, grubs are common in many lawns and do little damage until they reach a population of approximately 10 per square foot. If you suspect grubs are the cause of the brown patches on your lawn, peel back a 1 square foot layer of the deadened grass and start counting. Grubs are white in colour and appear 'C' shaped. If many grubs are noticed, rake the area, spread compost and overseed the damaged area. If that isn't enough try applying nematodes, a natural worm that attacks larval stage grubs, to your lawn. See White Grubs
How do I pick a natural lawn care company?
You are already on your way to picking a natural lawn care company. Educating yourself on how to have a healthy natural lawn is the first step. Ask the candidates questions that will address the needs of your garden and satisfy your environmental beliefs and convictions. Are they committed to pesticide-free organic lawn care? Do they practice hand weeding, aeration, dethatching, or overseeding? If mowing is a service you want included make sure to ask about blade height (7.5 cm or 3 inches), frequency of cutting, and clippings left on the lawn to provide nutrients. Make sure they cut the grass only when it's needed. See Questions to Ask Lawn Care Providers.
How do I prevent Creeping Charlie?
Also known as ground ivy, Creeping Charlie can best be controlled by maintaining a natural healthy lawn. It starts on bare patches and spreads from there. Remove all Creeping Charlie from gardens first, by hoeing, and then tackle the bare spots on your lawn. As always, a healthy lawn will help eliminate it...if you must. Keep in mind that European settlers deliberately introduced Creeping Charlie for its medicinal properties.
What is dethatching?
Dethatching is the process of reducing the layer of thatch on your lawn. Thatch is a build up of matted organic material between the blades of grass and the surface of the soil that hasn't decomposed. A small amount of thatch helps keep your lawn cool during the hot summer months but if the layer gets too thick – more than ½ inch - it prevents your lawn from growing by restricting water, nutrients, and air. To dethatch an aggressive raking is needed.
What is aerating?
Your lawn needs air to breathe. Aerating is a process that provides that air by punching 3 to 4 inch deep holes in your lawn and pulling out little 'plugs' of soil. Aerating allows water and nutrients to reach the grass roots. Allow the plugs to decompose naturally back into the earth. Aeration should be done at least once every three years if necessary. However, in a thriving lawn with good soil, the earthworms will do the job for you! See Top 10 Tips for a Natural Lawn and Natural Lawn Care