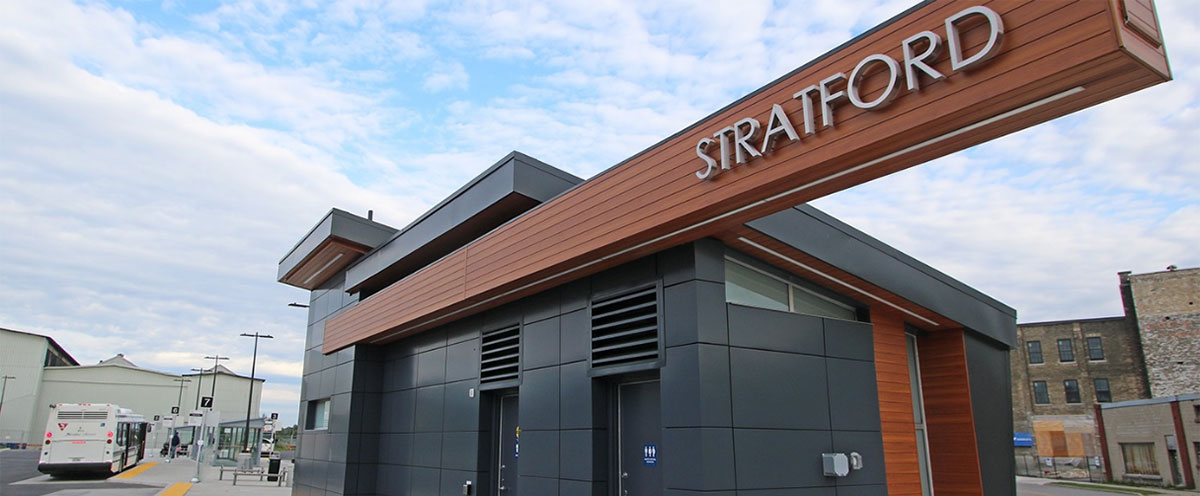 Offers Comfort, Convenience and Value
Union Gas Limited supplies natural gas to Stratford as well as storage and transportation services. Many homes and businesses in Stratford use natural gas as their primary source of heat and processing. Visit Union Gas for current monthly rates.
Contact
Union Gas Limited
827 Erie Street
R.R. #3
Stratford, ON N5A 6S4
Customer Inquiries: 1-888-774-3111
Natural Gas Emergencies: 1-877-969-0999
---
Enbridge is another natural gas supplier for Stratford residents.
Enbridge Gas Distribution is Canada's largest gas distribution utility and one of the fastest growing in North America.
Contact
Enbridge
3000 Fifth Avenue Place
425 - 1st Street S.W.
Calgary, Alberta T2P 3L8
Tel: 403-231-3900
Fax: 403-231-3920