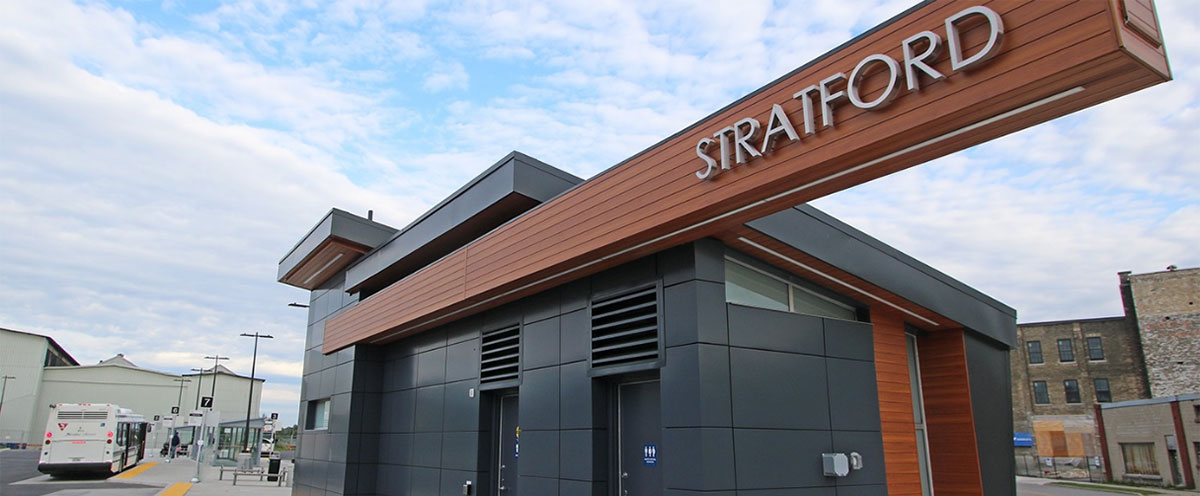 From the first of May to the end of August annually, our firefighters participate in the Home Fire Safety Program (HFSP). The HFSP was initiated in 1999 and runs four nights a week from 6:30 to 8:30 p.m. Firefighters visit residents' homes to discuss fire prevention tips and check smoke and carbon monoxide alarms.
Information packages are distributed containing pamphlets on smoke alarms, carbon monoxide electrical fire hazards, and fire safety tips for older adults. Our goal is to not leave a house without a working smoke alarm and we educate the public that under the Ontario Fire Code, every home is required by law to have a working smoke alarm installed to protect each sleeping area.
As part of the HFSP, over the past four years, the Stratford Fire Department has:
Visited 2,597 homes;
Installed 67 smoke alarms;
Replaced 43 smoke alarm batteries in the homes of our citizens;
Checked 1,718 houses for smoke alarms; and
Distributed information packages to 2,542 houses.
View the table below to see the results of our HFSP for 2011 to 2013.
| | | | |
| --- | --- | --- | --- |
| HFSP Initiatives | 2013 | 2012 | 2011 |
| Information packages handed out | 714 | 797 | 591 |
| Houses that were inspected | 350 (49.01%) | 433 (54.32%) | 289 (48.90%) |
| Houses with working smoke alarms | 325 (92.85%) | 565 (70.89%) | 490 (82.91%) |
| Houses with smoke alarms not working | 28 (8%) | 12 (1.50%) | 22 (3.72%) |
| Smoke alarms installed | 11 (3.14%) | 23 (2.88%) | 23 (3.89) |
| Batteries installed | 17 (4.85%) | 6 (0.75%) | 11 (1.86%) |
| Homes with smoke alarm maintenance program | 179 (51.14%) | 245 (30.74%) | 195 (32.99%) |
| Fire escape plans | 122 (34.85%) | 223 (27.97%) | 196 (33.16%) |
| Carbon monoxide detectors | 137 (39.14%) | 259 (32.49%) | 161 (27.24%) |
| Houses with no smoke alarms | 27 (8%) | 1 (0.125%) | 1 (0.16%) |
| Electric smoke alarms not working | 27 (8%) | 0 (0%) | 0 (0%) |
| Refused admittance | 14 (4%) | 21 ( 2.63%) | 14 (2.36%) |