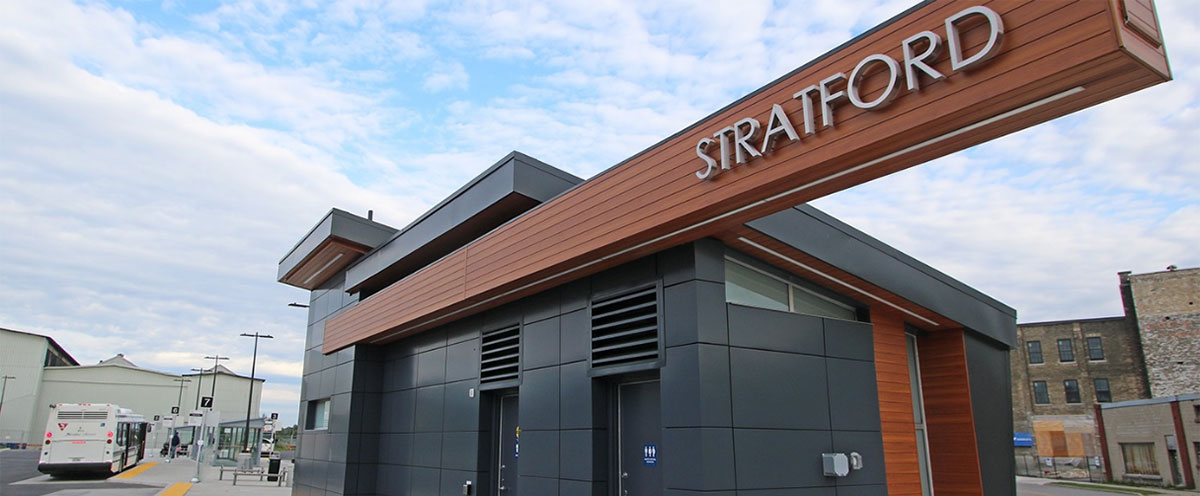 Get a Locate Before You Dig
If you dig in Stratford, whether it is planting a tree, building a fence, excavating for a pool, deck or new addition you must contact Ontario One Call to get buried cables, pipes and wires located so you can dig safely.
Please visit the Ontario One Call website to request a locate or call them at 1-800-400-2255 before you dig.
If you have questions, concerns, or need more information, please call Engineering at (519) 271-0250 extension 222, Monday to Friday, during business hours - 8:30 a.m. to 4:30 p.m.