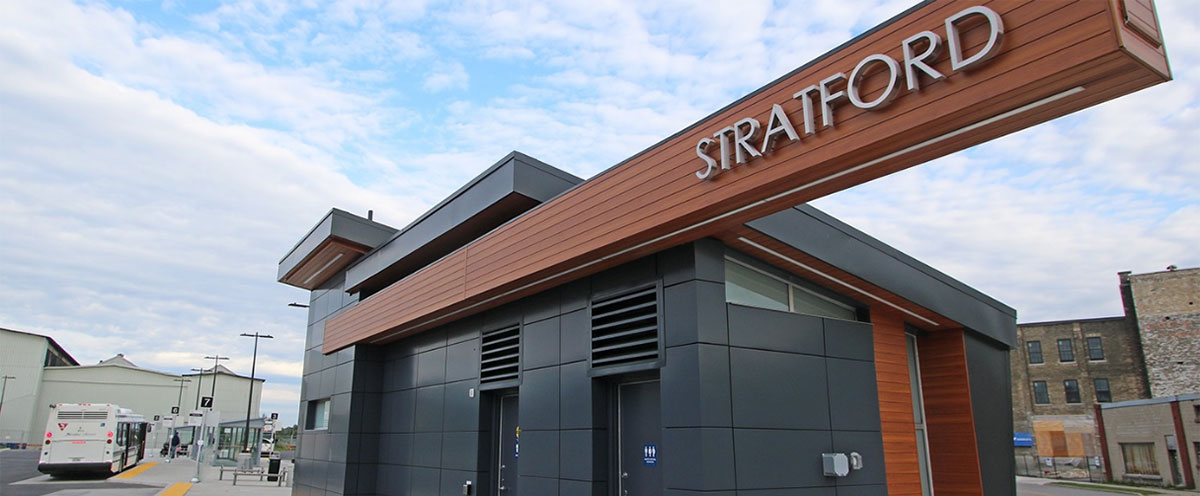 Stratford welcomes you to our green community. We are proud of our many parks, our trees, and the many beautiful gardens you will see throughout the city. We are proud of our commitment to natural gardens, and to the ecosystem we create in our city, connecting healthy habitat at all levels, from the soil to the lawns to the gardens to the tree canopy.
As you will see on a drive through the city, many lawns have become gardens, increasing our populations of butterflies, birds, and beneficial insects. The Energy and Environment Committee has provided a wealth of information for those interested in learning more about ecologically friendly gardening in a series of fact sheets.
Lovely green lawns also abound in Stratford. For their management there are tips available to help maintain healthy soil and grass mixes without additives. A series of Frequently Asked Questions is also provided to introduce natural gardening in Stratford.
Welcome to Stratford, a green community, where natural gardening has been a part of our city through workshops, support materials such as the Green Gardening Booklet, local green organizations, and ongoing education for many years. It is a place where we acknowledge that all parts of the ecosystem we live in are connected, as we continue to create a healthy community for our families.
When one tugs at a single thing in nature, he finds it attached to the rest of the world. -John Muir.
For further information on Provincial Law regarding pesticides, and on the ecology of healthy ecosystems, Energy and Environment has available a presentation that may be booked for group education or viewed on line.