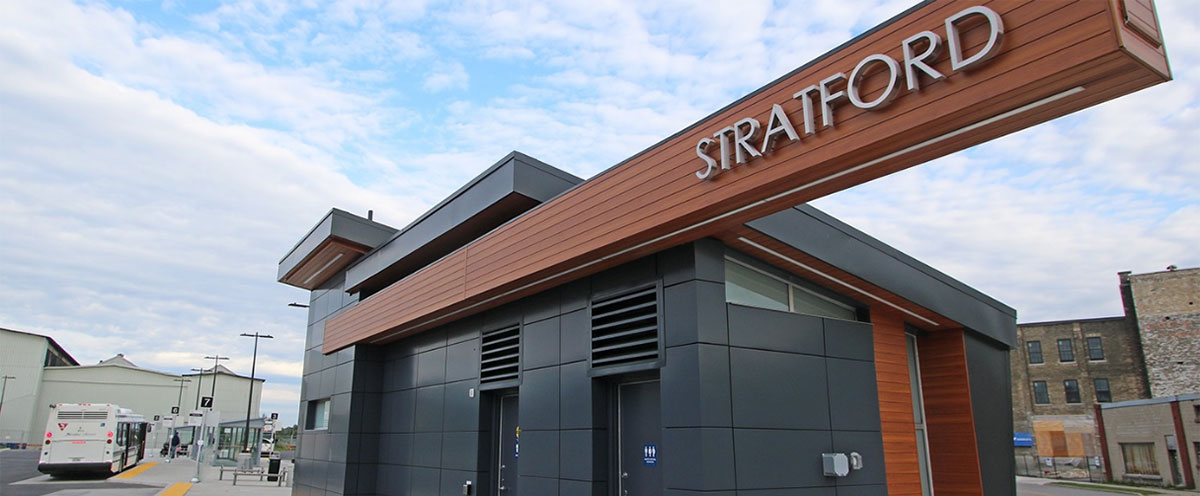 The main line storm and sanitary sewer systems are owned and maintained by the City of Stratford. The Water Pollution Control Plant is owned by the City of Stratford and the operation and maintenance of the plant is contracted to the Ontario Clean Water Agency (OCWA).
At one time, it was common to combine storm water and sanitary sewer systems. Now all new sewer construction consists of separate storm and sanitary sewers. The storm sewers collect run-off water on roadways and direct it to natural drainage systems such as rivers. The sanitary sewer system collects wastewater and directs it to the Water Pollution Control Plant at 701 West Gore Street for treatment.
Sewer Subsidy
We have a Basement Isolation Subsidy program to aid residents with various problems or issues regarding either storm or sanitary services.
Water and Sewer Rates
New water and sewer rates are approved by City Council annually. Festival Hydro is contracted by the municipality to read water meters and to issue billings for water and sewer use.