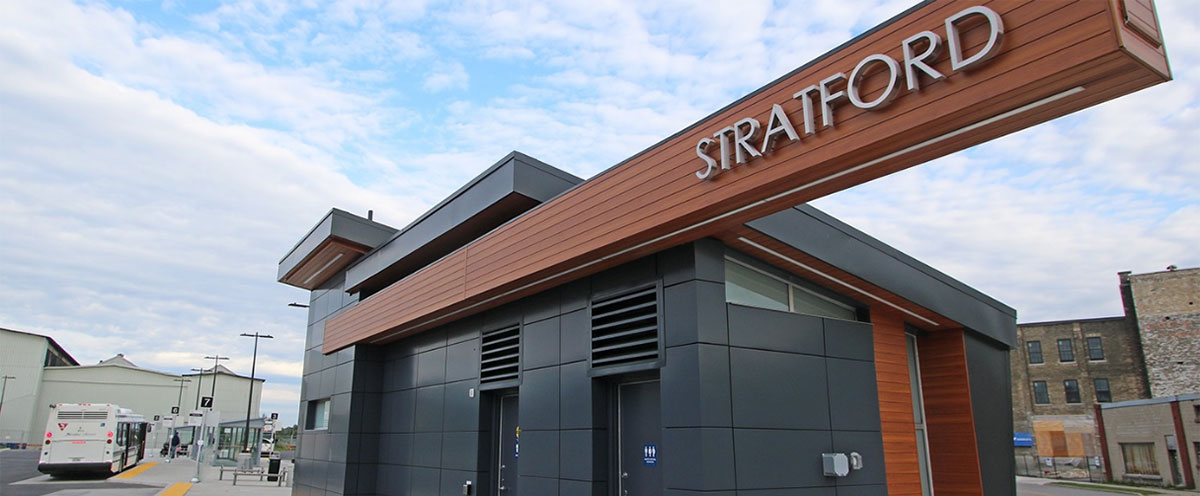 Every residential and commercial property in the city that is serviced by the water distribution system will have their own individual water service suppling water to the property.
The water service is the single pipe servicing the property that comes from the common watermain that supplies water to the street.
The city owns and is responsible for all maintenance and repairs of the water service stub up to the property line as well as the curb stop which is the valve and box that is used to isolate the water supply to the dwelling. The property owner owns and is responsible for the water service beyond the property line called the water service extension or often times referred to as the "private side".
If a water leak is determined to be on the water service extension or "private side", the property owner will be responsible for all costs associated with correcting the issue.
For more information on water service ownership, please refer to City of Stratford Policy W.1.1. Water Service Ownership or by calling the City of Stratford Environmental Services Department at 519-271-0250 ext. 222.