June is Bike Month, a celebration of cycling.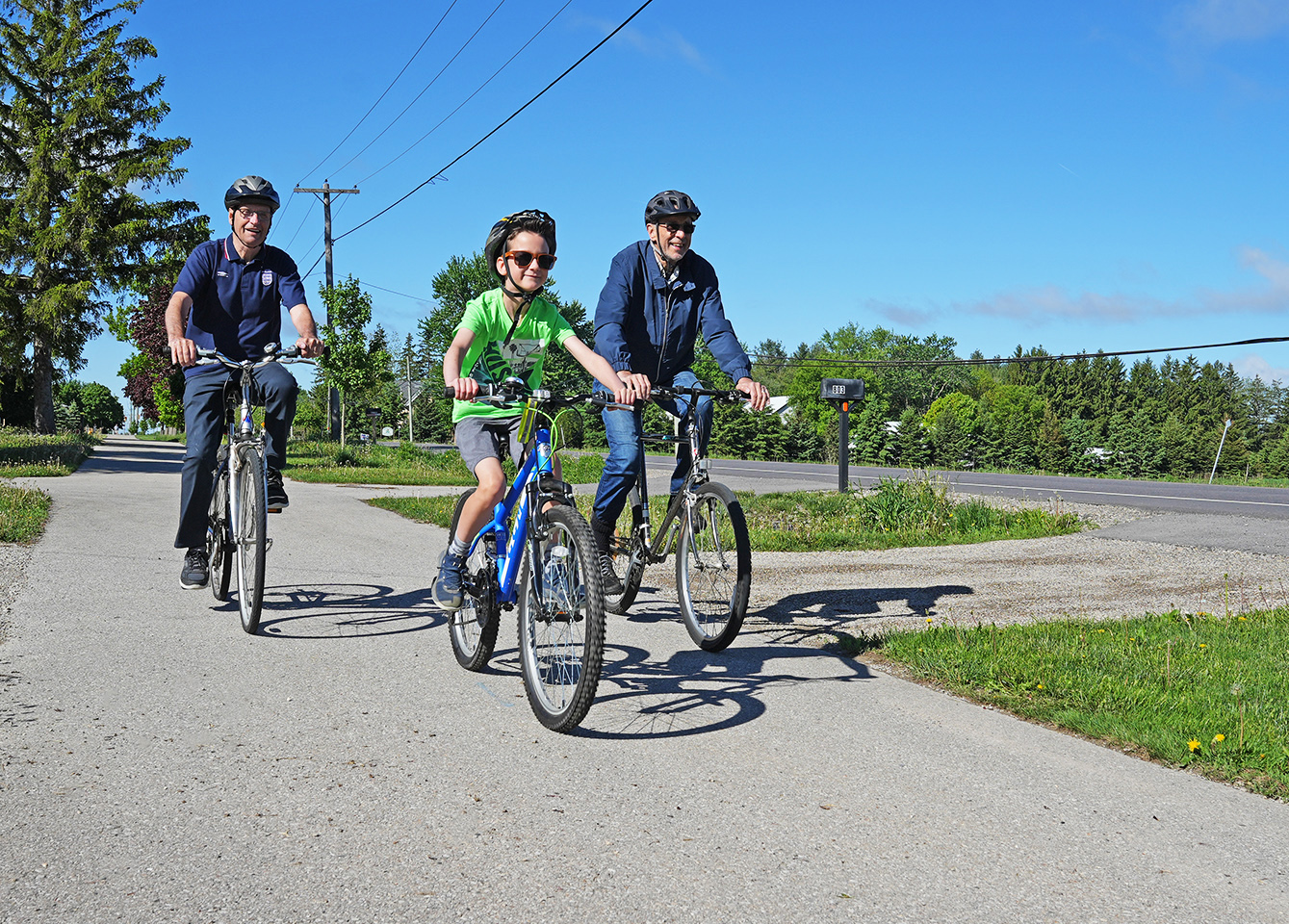 It's an opportunity to try riding a bike for the first time, or to build cycling into your routine.

That could mean riding just for fun, or leaving the car at home and taking a bike to school, work, the store or an event. Where will your bike take you?

Stratford's Active Transportation Advisory Committee (ATAC) meets regularly and works to educate, promote and enhance active transportation opportunities in Stratford.

Throughout the month of June, ATAC will be highlighting different cycling amenities in the city, including dedicated bike lanes and multi-use trails.

ATAC also been collaborating with various groups and organizations to promote Bike Month, and to create a calendar of local cycling events and education sessions.
Photo Gallery: Bike Month will appear here on the public site.