LAC Local Project Funding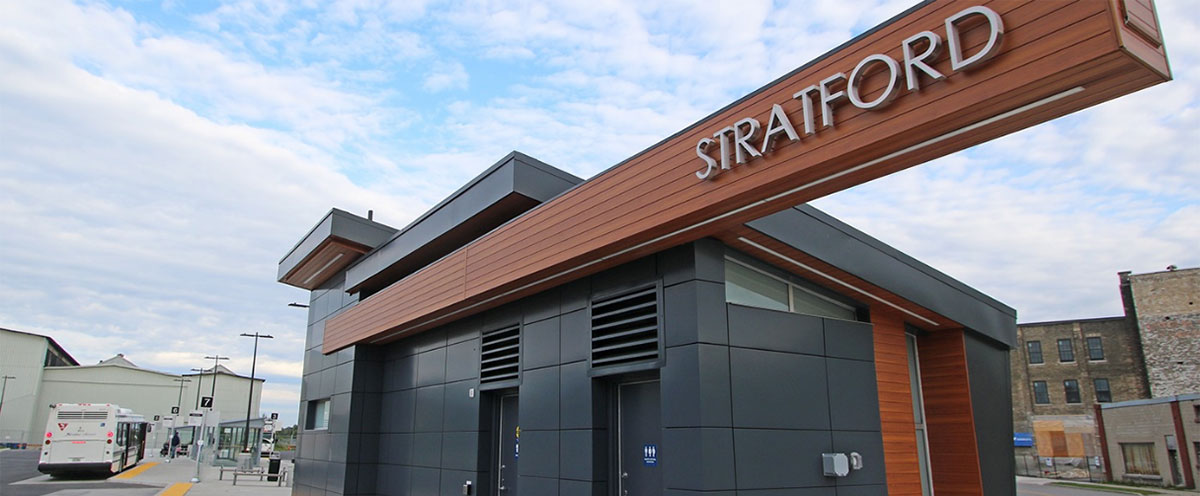 The Stratford & District Leisure Activity Council invites full council members to apply once a year in early September, for funds to support leisure, recreational and/or educational activities/programs. Projects must build upon existing community programs and resources, and/or create new programs/resources based on community need.
How can we direct you?
Funding Guidelines
Grant Application Process
Application
Recently Awarded Projects
---
Funding Guidelines
To be eligible for funding, an organization must have been a full member of council, in good standing, for the previous year. Affiliate members are welcome to consider partnering with full members to apply to deliver projects in the community.
The following expenses are not eligible for funding:
Office equipment and supplies
Staff salaries
Legal/audit fees
Administrative and overhead costs or operational expenses related to an organization's ongoing activities (this includes printing material)
Prizes for project initiatives that exceed 10% of the project budget
Please review the LAC Funding Guidelines.
---
Grant Application Process
Below is an overview of the Local Project Funding grant application process:
Evaluation Committee
An ad-hoc evaluation committee will be formed with three full members who have not submitted a Local Project Fund grant application. An affiliate member will be sought if there are not three full members available.
Project Approval
The Leisure Activity Council evaluation committee will use the Evaluation Matrix to rank applications and will determine how funding is allocated amongst successful applicants. The evaluation committee reserves the right to contact an applicant if any portion of the grant application is unclear. Approval may be granted in full or in part of the requested amount.
Grant Payment
50% of the awarded funds will be issued at the AGM; the remaining funds will be issued 30 days following submission of a Local Project Fund Final Report. Unspent funds, or funds spent that were not previously approved by the evaluation committee, will be deducted from the final payment. If membership on LAC is not maintained for the year in which the project is to be implemented, the second portion of the grant will not be allocated.
Final Report
Successful applicants are responsible for providing a final report within 30 days of completion of their project, or by November 30, whichever comes first. The report must be submitted to the Local Project Fund Coordinator. The Final report will outline the impact this project had on the community, any successes or challenges faced, and require photos (with attached photo consent form if the photo contains any faces) to possibly be shared with media by the LAC. The final report will also request an itemized expense sheet to determine final payment eligibility.
---
Local Project Funding Application
Grant applications for 2019 are now closed. The call for applicants will go out at the beginning of August of each year.
---
Recently Awarded Projects
In 2019, there were $4,602.67 in grant requests, with $3,342.67 being awarded.
The Woodland Towers Community Choir - Spruce Lodge/Woodland Towers ($1,602.67)
This project promotes emotional/social well-being of choir members facilitated from a board certified Music Therapist/Psychotherapist. The project will help to expand and increase community involvement in Woodland Towers.
Full request granted.
Music and Dance Program for Preschool - Stratford Cygnets Cooperative Preschool ($1,000.00)
This project exposes the enrolled children to new recreational and educational activities that promote beneficial development in fine and gross motor skills, hand eye coordination as well as cooperative and imaginative skills. This project also is helping to build a new community relationship with Infinity Dance and Cygnets Preschool.
Full request granted.
Project Winterfet Recycling - City of Stratford ($750.00)
This project promotes the value of recycling at home, school and work. The project will create educational displays to highlight the benefits and processes of recycling in Stratford during Winterfest.
Partial request granted.