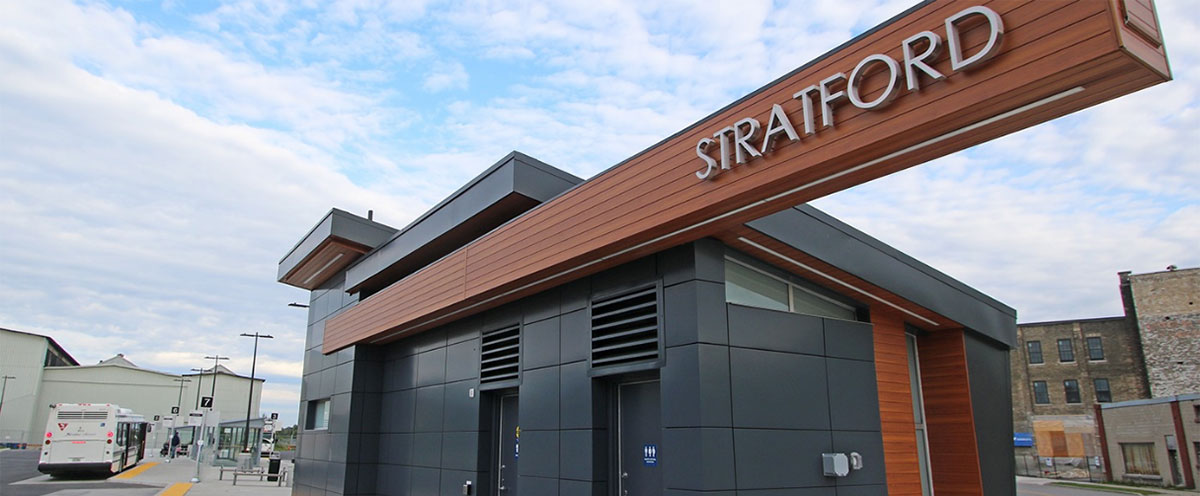 At the February 10, 2014 Council meeting, City Council adopted our first Bike and Pedestrian Master Plan. The Plan can be viewed online. Also, reference hard copies of the Plan exist at City Hall.
The Bike and Pedestrian Master Plan will be used as a guide for the development and management of our bikeway and trail connections in the next 20 plus years.
How can we direct you?
How We Began
Our Commitment to the Study
Bike and Pedestrian Associated Education Links
Review the Study's Request for Proposal
Study Reading Materials

---
Study Reading Materials
Bike and Pedestrian Mater Plan
Bike and Pedestrian Master Plan (Final Version - February 2014)
Request for Proposal
Master Plan Request for Proposal (August 2012)
February Stakeholder Workshop
First Draft Network Concepts
Bike and Pedestrian Network Concept (February 2013)
June Stakeholder Workshop
Stakeholder Workshop #2 Presentation Slides (June 2013)
Second Draft Network Concepts
---
Information Centres and Meetings
We held Public Information Centres (PICs) and other public engagement events at key stages throughout the study.
Stakeholder Workshop #2
Below are the reading materials from this workshop
Stakeholder Workshop #1
Below are the reading materials from this workshop:
---
Bike and Pedestrian Associated Education Links
Canada Walks is an initiative of Green Communities Canada and brings together a diverse group of projects whose focus is on promoting walking and walkable communities.
Safe Cycling
Ontario's Ministry of Transportation rules of the road, helmet information and safety tips for cyclists of all ages.
The Share the Road Cycling Coalition is a provincial cycling advocacy organization created to unite cycling organizations from across Ontario and work with and on behalf of municipalities to enhance their ability to make their communities more bicycle- friendly. The organization's mandate is province-wide with a specific focus on developing public policy at the provincial level in order to provide the kind of legislative, programmatic and funding instruments such as exist in other Canadian provinces notably Quebec and British Columbia.
WALK Friendly Ontario is a recognition program that encourages municipalities to create and improve spaces and places to walk by awarding Bronze, Silver, Gold or Platinum designations. Using our comprehensive framework of indicators for walkability, municipalities can benchmark their current status and measure progress over time.
How We Began
In August 2012, the City of Stratford retained MMM Group and initiated a study to develop a Bike and Pedestrian Network and Implementation Strategy. The work completed for the Master Plan will provide recommendations for the City to consider to help encourage all forms of bicycle and pedestrian travel including but not limited to commuter travel to and from transit hubs, employment centres, shopping centres, community gathering areas and learning institutions, and will build upon the existing roadways and network of trails within the City's boundary. The City is inviting local stakeholders, interest groups and the public to provide their input on network improvements, policies, and outreach strategies to improve conditions for walking and cycling within the City of Stratford. With the exception of personal information, all comments received in this study will be documented as part of the public record.
Your City's Commitment
In February 2010, the City of Stratford signed the International Charter for Walking, endorsing the idea of creating healthy, efficient, and sustainable communities where people choose to walk. Also in 2010, the City's Master Transportation Plan noted a commitment to "research, review and develop opportunities and options for pedestrian and cycling strategies."