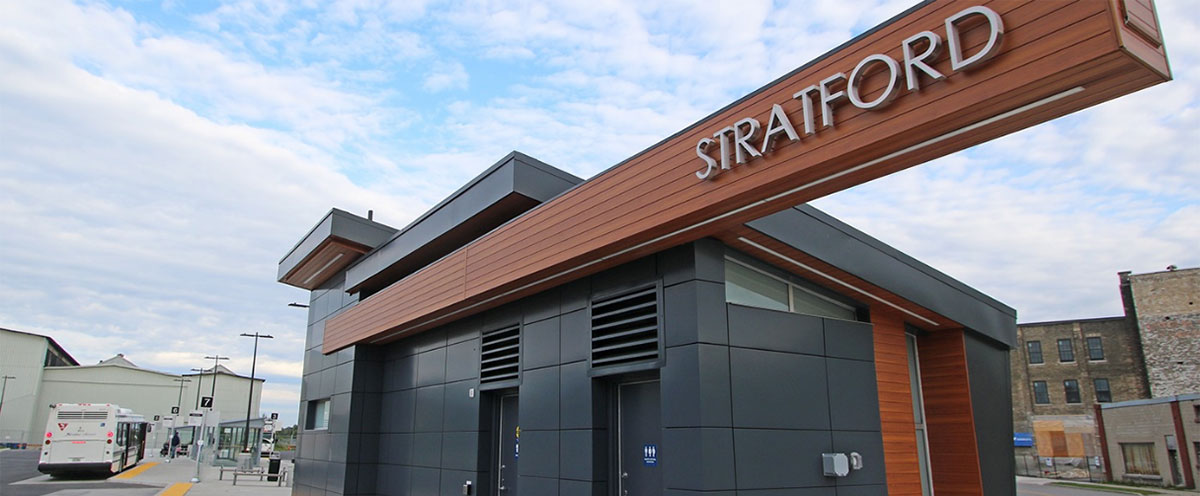 The Stratford & District Leisure Activity Council produces a monthly events calendar that is distributed to elementary schools across Stratford and Perth County, helping to promote a number of leisure activities available to the community.
How can we direct you?
Find a copy of the LAC Calendar
Advertising Types and Rates
Payment
Submit an Ad
---
Where can I get a copy of the LAC Calendar
The LAC Calendar is distributed on a monthly basis, excluding August, to participating schools in Stratford and area.
Hard copies are also available at the following locations:
---
Advertising Types & Rates
Ad Type
Format
File Upload Option

Cost for
Full Member

Cost for
Affiliate Member
Cost for
Non Member
Single Ad
30-words
Logo or photo maximum size 200x200
$50.00
$60.00
$100.00
Full Page Ad
Letter
8.5" x 11", single sided, PDF
PDF
$325.00
$350.00
$400.00
---
Payment
Invoicing for ads happens automatically upon approval of the electronic submission of your ad. Your invoice will appear in your email inbox. Payment can be made by cheque, and can be directed to:
By Mail:
Stratford and District Leisure Activity Council
P.O. Box 874
Stratford, Ontario
N5A 6W3
In Office:
Stratford Rotary Complex
353 McCarthy Road,
Stratford, Ontario
N5A 7S7
---
Submit an Ad
The submission deadline for all ads is the 10th of the month for the next month's publication. Reminder that all logos or photos for single ads should be no larger than 200 pixels x 200 pixels. Ready to submit?