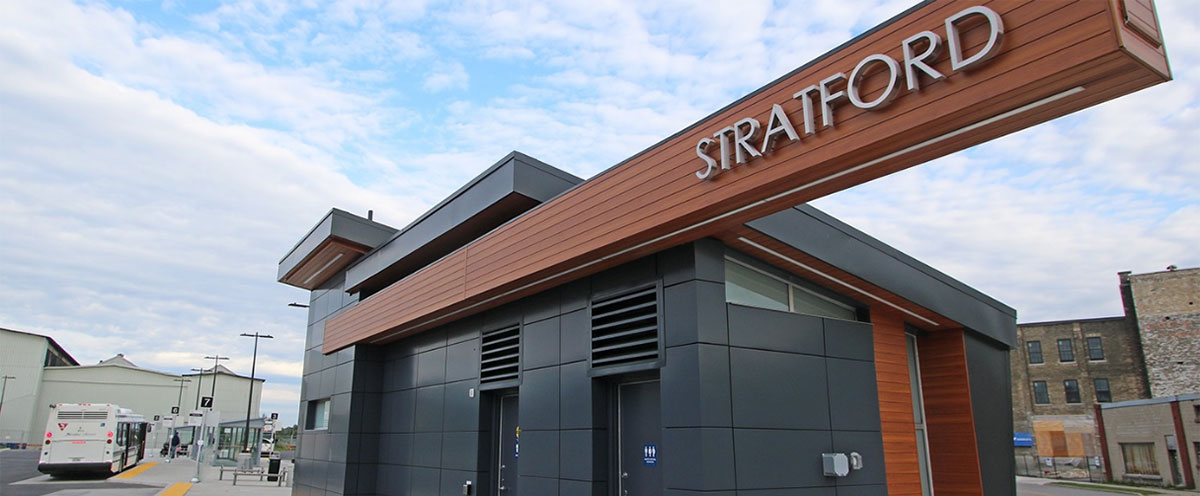 Please allow 15 business days for processing record checks, excluding weekends and statutory holiday. There is no expedited process in place and record checks are processed in the order which they are received.
At this time, it is encouraged to use our online record check system unless you do not have computer access. For information regarding the status of your record check please login the account you created. Please also remember to check your email and junk mail as most correspondence regarding record checks is done through email.
All record checks will be mailed out once completed to the mailing address provided on the application form. Please ensure that this address is correct and includes a PO Box if applicable. You will be notified by email once your record check is complete and has been placed in outgoing mail for service by Canada Post.
Record Checks and Associated Processes
As of November 1, 2018 the Police Record Check Reform Act will be enacted. Non-governmental agencies are not authorized to receive results from youth records. For this reason, the Stratford Police Service will not provide Police Record Checks to applicants under the age of 18, unless the applicant is applying for an employment or volunteer position with a government agency.
We only process requests from persons currently living in the:
City of Stratford
Town of St Marys or
Township of Perth South
The easiest way to determine if the Stratford Police Service can properly meet your needs, is for the applicant to verify that their property taxes go to one of these jurisdictions.
General Information
We offer three types of Police Records Checks forms and these forms can be filled out on-line or in person. Records checks normally are completed within three weeks. However, there may be extenuating circumstances that may extend this time.
The fees (credit or debit if applying on-line, CASH ONLY if applying in person) are explained below:
Criminal Record Check (CRC) - Visit Page
This check is intended for applicants who are seeking volunteer and/or employment with agencies that require a record check which includes convictions, outstanding warrants, charges and judicial orders. The agency has determined a search of sex offenders with suspended records is NOT required (i.e., border crossing or visa) therefore this check is NOT intended for applicants who are seeking volunteer and/or employment with vulnerable persons.
FEES:
$25.00 Employment/Other
$15.00 Volunteer in the community
Criminal and Judicial Matters Check - Visit Page
This type of records check includes criminal convictions, discharges, current charges, warrants and court orders. However, this check does NOT include negative police contacts or a Vulnerable Sector Check.
FEES:
$25.00 Employment/Other
$15.00 Volunteering in the community (including Lifeguards & Camp Counselors In-Training)
Please Note: ALL ADOPTION APPLICATIONS MUST ALSO HAVE FINGERPRINTS taken in order for the Record Suspension Database to be checked by the R.C.M.P. We charge $70 for fingerprinting.
Police Vulnerable Sector Check (Includes Criminal Record Check & Criminal and Judicial Matters Check) - Visit Page
This records check includes criminal record, discharges, current charges, warrants, court orders, exceptional non-conviction charges which may include a finding of not criminally responsible and a search of the Record Suspension Database for any offences that the Minister of Public Safety and Emergency Preparedness authorizes for release when supported by fingerprints submitted to the R.C.M.P. (Please note a Vulnerable Sector Check cannot be conducted for anyone under the age of 18 years.)
Special Note: Those under the age of 21 years should attend the Stratford Police Service in person to complete the Police Vulnerable Sector Check as the on-line verification process involves a Credit-Check.
FEES:
$50.00 Employment (This fee includes the fingerprinting fee if required)
$25.00 Volunteer in the community (If fingerprints are required a letter from the agency is mandatory in order to waive the fingerprinting fees)
$25.00 Post-Secondary School students for program entry & placement (This fee includes the cost of fingerprints if required)
For the Applicant