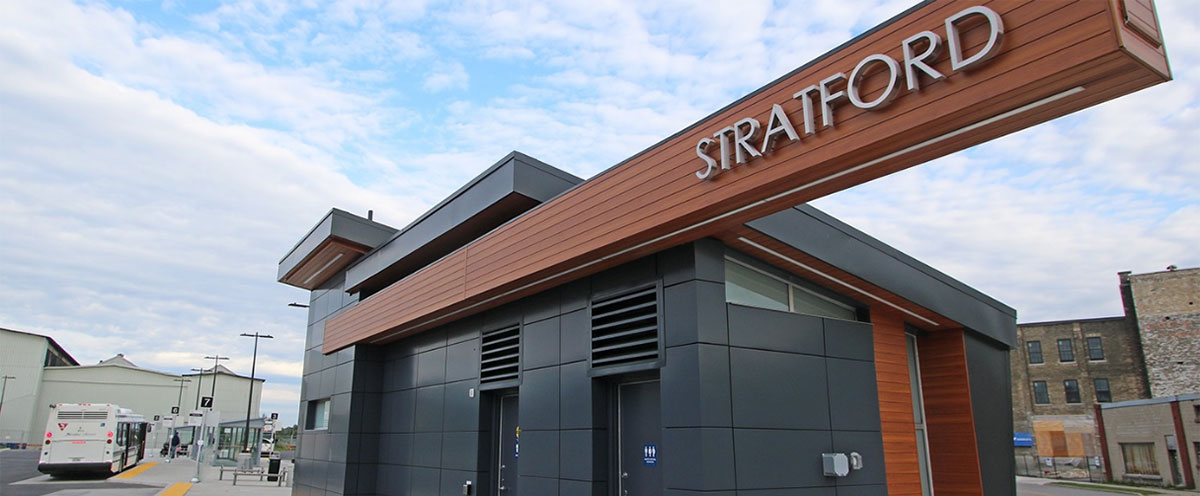 Prepare yourself for a fast paced career as a Police Constable with endless opportunity dedicated to helping others and working together to make the communities you serve a safer place to be!
STEP ONE: Make Sure You Meet the Minimum Requirements
Be a Canadian citizen or permanent resident of Canada
Be at least 18 years of age
Be physically and mentally able to perform the duties of the position, having regard to your own safety and the safety of members of the public
Have obtained a secondary school diploma or its equivalent
Be of good moral character and habits, meaning that you are an individual other people would look upon as being trustworthy and having integrity
In addition, you must:
Have no criminal convictions for which a pardon has not been granted
Possess a valid driver's licence with no more than six accumulated demerit points
Have current certification in CPR and first aid by the time the offer of employment is given
Possess a valid O.A.C.P. (Ontario Association of Chiefs of Police Certificate) certificate
Be able to pass a security clearance as well as a background investigation, credit and reference checks
Be able to pass the Fitness PIN Test
STEP TWO: Get Your O.A.C.P Certificate.

STEP THREE: Check Our Employment Opportunities. The Stratford Police Service will post all job openings both Uniform and Civilian division along with their specific requirements under the Employment Opportunities tab. Resumes are only accepted during active job postings.
Constable Selection System Jan 1, 2020
Constable Selection System Chart
O.A.C.P. Certificate Checklist
Part B Quantitative Selection Preparation
Part B Verbal Section Preparation
Employment Opportunities
Employment Applications
Police Officer Application Form
Auxiliary Unit
This is your time to give back to your community. Become a volunteer member of the Stratford Police Service Auxiliary Unit.
They take pride in providing assistance to uniform officers, making a difference in their community.
Auxiliary Officers receive no remuneration for their time. But, the Auxiliary members benefit in the form of self-esteem, discipline and opportunities for personal development.
What is an Auxiliary Police Constable?
The Stratford Police Service Auxiliary Unit is a volunteer program, where selected citizens receive special training in order to perform many duties such as: community policing initiatives and projects, regular patrol with sworn police officers, crime and disaster scenes, parades, and crowd and traffic control.
Auxiliary Police Constable minimum requirements
Applicants for the position of Auxiliary Constable must meet the following minimum requirements to be considered in the selection process.
Must be 18 years of age.
Canadian citizen or permanent resident of Canada.
Of good moral character and habits.
Physically and mentally able to perform the duties of the position, having regard for his or her own safety and the safety of members of the public. Proof of medical fitness from a licensed medical practitioner is to be submitted prior to commencement of the training program with Stratford Police Service. Costs to be borne by the applicant.
Minimum Grade 12 education or equivalent.
Possess a valid First Aid and CPR + C Certification.
Completed Auxiliary Application Package.
Successfully complete all interviews, examinations and training program.
Possess a valid Ontario Driver's License.
Willing to commit a minimum of two years to the Auxiliary Unit.
Willing to commit a minimum of 12 hours of volunteer time per month, meetings and yearly requalification.
Auxiliary members do not receive any payment or remuneration.
Auxiliary officers do not carry firearms, but they are fully trained in the use of firearms and therefore must qualify annually.
Duties
Auxiliary members support uniform patrol in the delivery of community-based crime prevention initiatives and also volunteer at community events such as parades, fairs, food drives and assisting in car and foot patrols.
Specific duties include:
Emergency and disaster response
Community-based policing
Crime prevention initiatives
Traffic control
General patrol
Crowd control
Missing persons searches
On duty, Auxiliary members must:
Obey lawful orders implicitly
Dress and behave as a member of a disciplined organization
Conform to the Rules and Regulations of the Police Service Act and the Stratford Police Service
Auxiliary officers are classified as civilians and are only granted citizen's powers of arrest upon completion of training. While Auxiliary members are not issued firearms, they are fully trained in their use and must be capable of handling firearms in unusual or critical circumstances.
How to apply
Submitting the application package
Candidates should ensure their auxiliary application package is complete, with all necessary documents included. Application packages that are submitted incomplete will not be processed.
Applicants can email auxiliary@stratfordpolice.com or hand deliver their application to:
Stratford Police Service
17 George Street West
Stratford, ON N5A1A6
Attn: Auxiliary Unit
Selection Process
Interview
Auxiliary candidates are screened and interviewed by a selection committee. Candidates are expected to be committed to serving their community and must be capable of meeting all time requirements required of Auxiliary members. Auxiliary members must:
Be available for a minimum of 12 hours each month
Attend regular training sessions and monthly meetings
Attend yearly requalification
Background Investigation
A member of the Police Service will be assigned to complete a background investigation on a candidate.
Psychological Assessment
An Auxiliary candidate may be asked to participate in a psychological assessment to determine their suitability for the position.
Initial Training
Auxiliary members are selected on their ability to complete the auxiliary training program. Initial training consists of:
Classroom instruction, including classes on the Criminal Code of Canada, traffic and crowd control, search and rescue, firearms and defensive tactics
Powers of arrest and physical restraint training
Firearms training
Auxiliary members are trained by members of the Stratford Police Service Training and Support Branch. Auxiliary candidates must attend mandatory training classes including occasional weekends.
Contact Us
For further information, contact us at:
Application Submissions
Please mail or deliver completed applications to Stratford Police Service, 17 George Street West, Stratford, Ontario N5A 1A6 to the Attention of the Chief of Police.