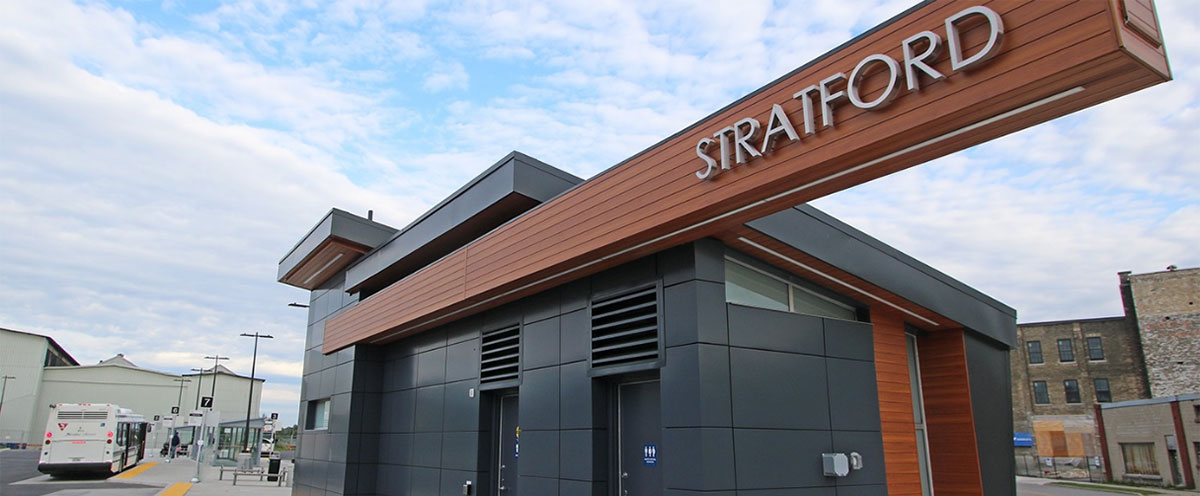 Job Oppurtunities
We do not have any positions at this time.
Volunteer Oppurtunites
October 3rd, 2019: The Stratford Police Service is pleased to announce the development of the Auxiliary Policing Unit. An Auxiliary Police Constable is a citizen who will volunteer their time to the Police Service as a means of contributing to our community. The mandate of the Auxiliary Unit is to assist the parent police service with various community events. Assistance may come in the form of traffic duty, crowd control as well as public relations for the Stratford Police Service.