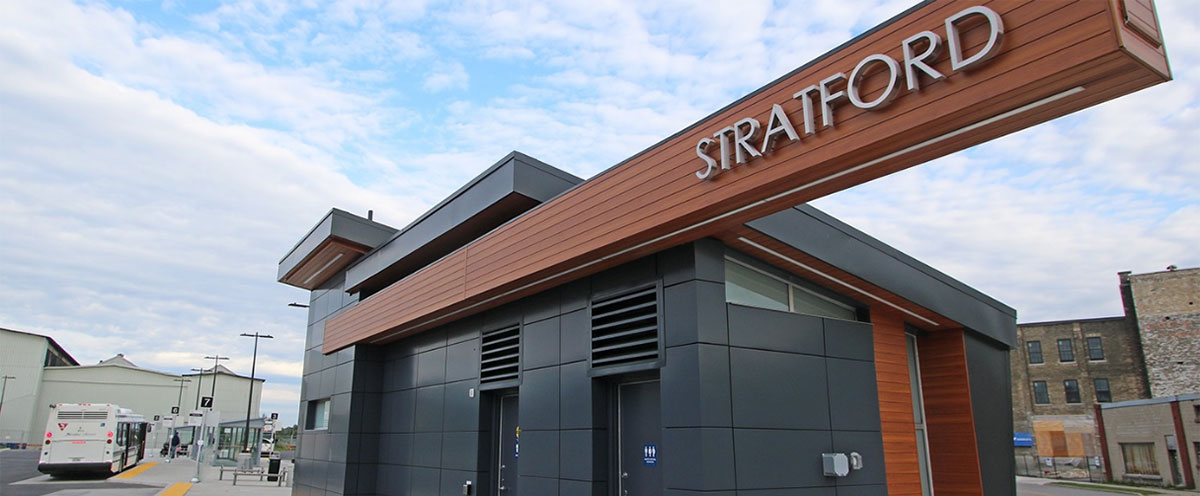 Background Checks
As of November 1, 2018 the Police Record Check Reform Act will be enacted. Non-governmental agencies are not authorized to receive results from youth records. For this reason, the Stratford Police Service will not provide Police Record Checks to applicants under the age of 18, unless the applicant is applying for an employment or volunteer position with a government agency.
Offered checks: Criminal Records Check, Criminal and Justice Matters Check and Police Vulnerable Sector Check
Fee Schedule
THIS IS SCHEDULE "A" TO BY-LAW NUMBER 1-2012
Passed by the Stratford Police Services Board on March 21, 2012
All Fees are subject to applicable provincial tax and federal tax.
Freedom of Information
Under the Municipal Freedom of Information and Protection of Privacy Act individuals can request access to any record held by government institutions, including a local police service. Requests for copies of records that already exist within the files of this police service are made through the Freedom of Information Unit.
In order to make a request you may attend Stratford Police Service and fill out an Application. You will be required to pay the $5.00 application fee (cash only) at the time of filling out the request. Please note you will be asked to provide photo identification at the time your request is made.