Posted on Tuesday, July 12, 2022 11:30 AM
The City of Stratford will be holding a Household Hazardous Waste collection Saturday, July 16 for residents to drop off materials labelled as corrosive, explosive, flammable or poisonous.
The collection will take place in the northwest parking lot of the Rotary Complex, 353 McCarthy Road West, from 8 a.m. to 2 p.m.


Trained professionals will be on hand to safely receive things like:
Paints (please do not bring empty containers), varnish, solvents, caulking, glue
Fuels, antifreeze, brake fluid
Used...
Posted on Friday, July 08, 2022 11:59 AM
Starting July 18, Stratford Transit will introduce an additional option to pay for Transit fares, using your mobile device.
The HotSpot app, which is currently used to pay for parking within the City, now includes an electronic feature to pay for Transit fares. Monthly passes and tickets can be purchased from your mobile phone at any time with a major credit card and securely stored in your "wallet" through the app.
Signing up is easy and offers additional amenities such as monitoring your account...
Posted on Thursday, June 02, 2022 02:32 PM
June is Bike Month, a celebration of cycling.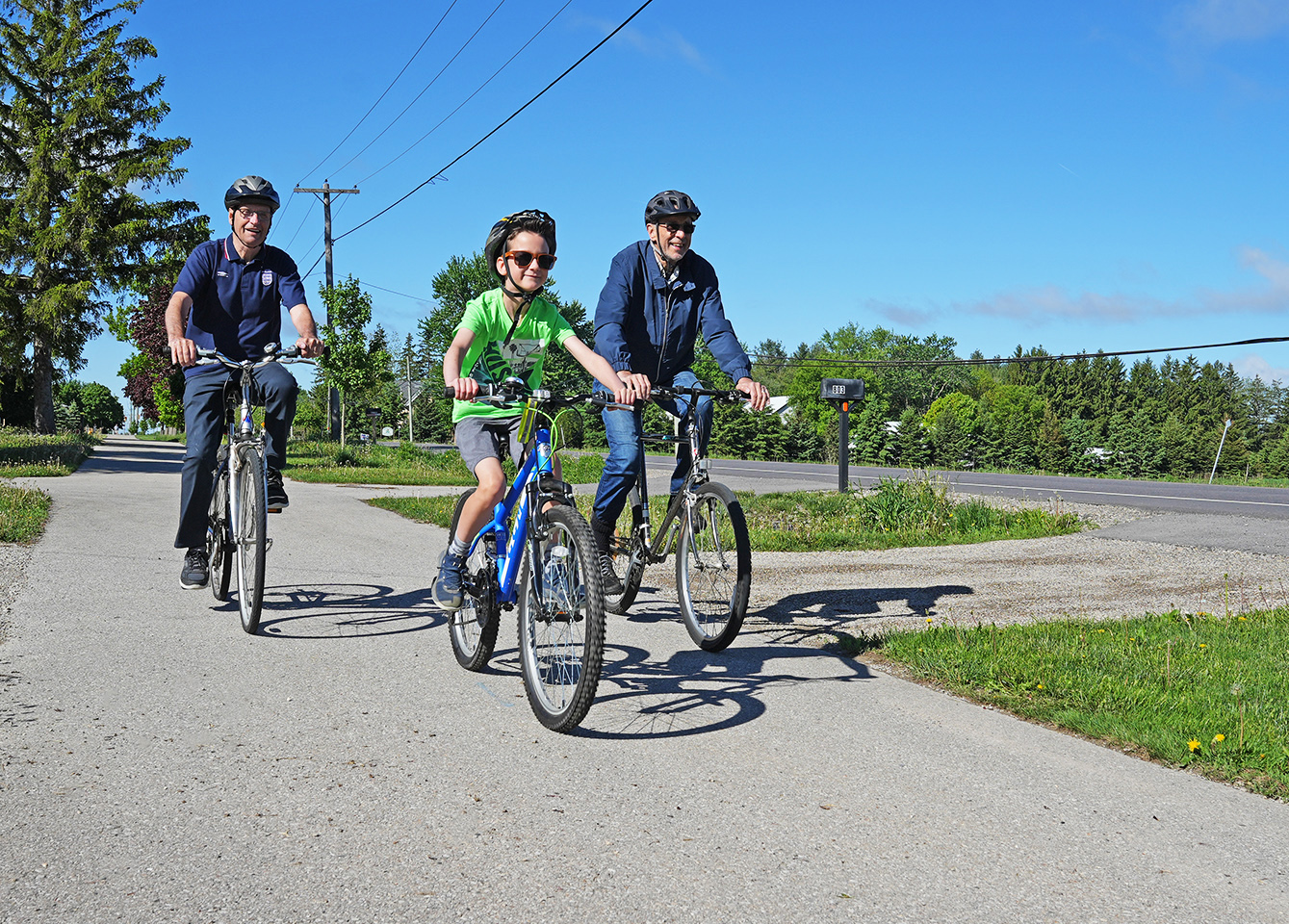 It's an opportunity to try riding a bike for the first time, or to build cycling into your routine.

That could mean riding just for fun, or leaving the car at home and taking a bike to school, work, the store or an event. Where will your bike take you?

Stratford's Active Transportation Advisory Committee (ATAC) meets regularly and works to educate, promote and enhance active transportation opportunities in Stratford.

Throughout the month of June,...
Posted on Monday, May 30, 2022 10:07 AM
National AccessAbility Week is a time to celebrate the contributions of Canadians with disabilities and promote efforts to increase accessibility and inclusion in Canada.
Facility Accessibility Design Manual
Stratford's Accessibility Advisory Committee is taking the opportunity to promote the City's new Facility Accessibility Design Manual (FADM), which was adopted by City Council in 2021.
What is the Stratford FADM?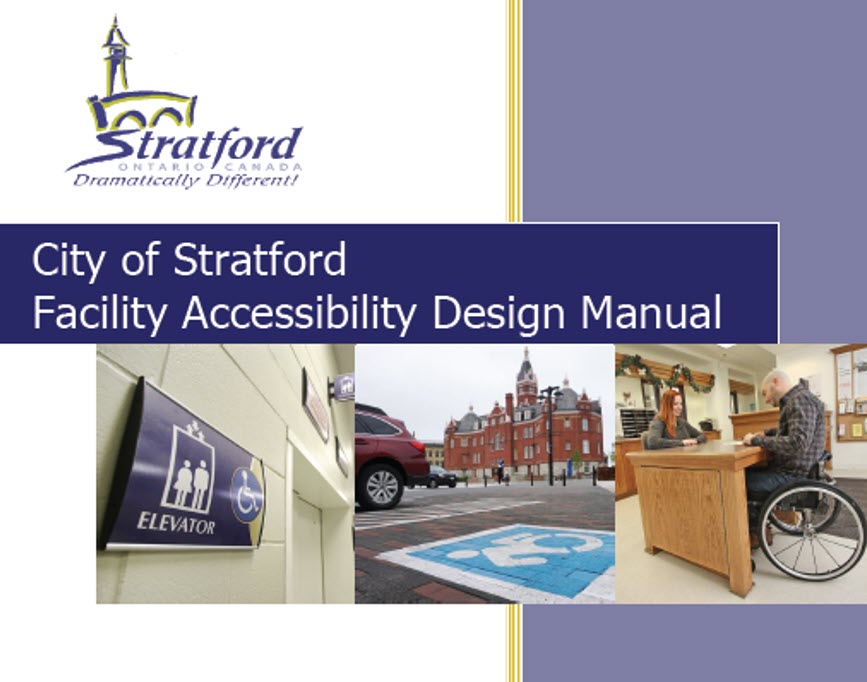 The FADM establishes accessible standards that apply to all newly constructed...
Posted on Monday, May 16, 2022 12:02 PM
As public health indicators around COVID-19 continue to stabilize or improve, the City of Stratford is ending its declared State of Emergency, effective Monday, May 16 at 11:59 p.m.
"The pandemic is not over, and we can't let our guard down or become complacent," said Mayor Dan Mathieson. "But it's time to move forward, and make the transition as a community to the next stage of our pandemic response."
Stratford's State of Emergency was declared on March 26, 2020. That step, which is available to...