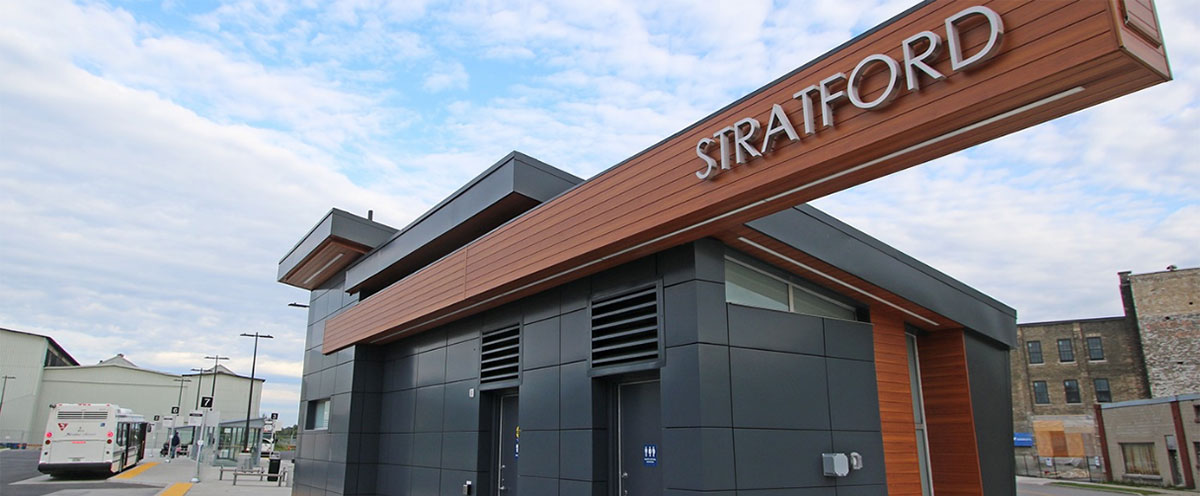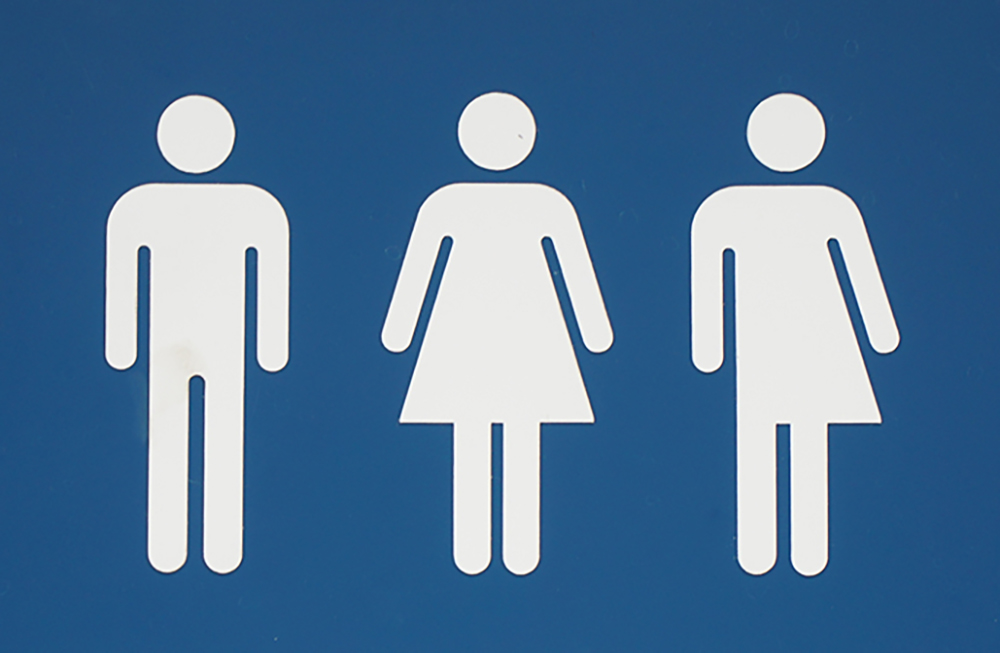 Updated January 6, 2022
There are a number of restrooms throughout the City, available for public use.
Please note that some facilities are currently closed due to COVID-19 restrictions.
Updates for closures/openings will be made available as known.
Also, once facilities are all open again, some may be closed on Statutory Holidays.
Period of Operation Definitions
Summer is approximately May 1 - Thanksgiving (October)
Winter is approximately September 1 - mid-May
Location

Period of Operation

Day

Hours

Status

City Hall Outdoor Access Washrooms
Annual

Daily

8:30am - 9:00pm

Open

City Hall Inside Washrooms

1 accessible washroom on 1st floor

Annual

Mon-Fri

8:30am - 4:30pm

Closed

1 accessible washroom on 1st floor

Annual

Mon-Fri

8:30am - 4:30pm

Closed

2 accessible washrooms

Seasonal

Daily

9:00am - 9:00pm

Closed for the season
Dufferin Arena

3 accessible washrooms

Winter

Daily

9:00am - 9:00pm

Outside Washrooms are closed for the season

Inside Washrooms are closed

Packham Road Sports Complex
Seasonal
Daily
9:00am - 9:00pm

Closed for the season

15 accessible washrooms

Annual

April 1 to September 30

October 1 to March 31

Daily, 8:00am to 8:30pm

Daily, 7:00am to 9:30pm

Washrooms are open when the facility is open
SERC
Seasonal
Daily
9:00am - 9:00pm
Closed for the season
Boathouse
Seasonal
Daily
9:00am - 9:00pm
Closed for the season
Transit Terminal
Annually
Daily

Mon-Fri: 6:00am - 9:30pm

Sat: 6:00am - 7:30pm

Sun: 11:00am - 5:30pm

3 Open

2 accessible washrooms

Seasonal
Daily

9:00am - 9:00pm

Closed for the season

William Allman Arena (Outside)

2 accessible washrooms

Seasonal

Daily

9:00am - 9:00pm

Outside Washrooms are closed for the season

3 accessible washrooms

Winter
Daily
9:00am - 9:00pm
Inside Washrooms are open when the facility is open

1 accessible universal washroom

Seasonal
Daily

9:00am - 9:00pm

Closed for the season
Stratford Municipal Airport
Annually
Daily
8:00am - 6:00pm
Closed
Destination Stratford
Annually
Mon-Sat



9:00am to 12:30pm;

1:30pm to 5:00pm

Open