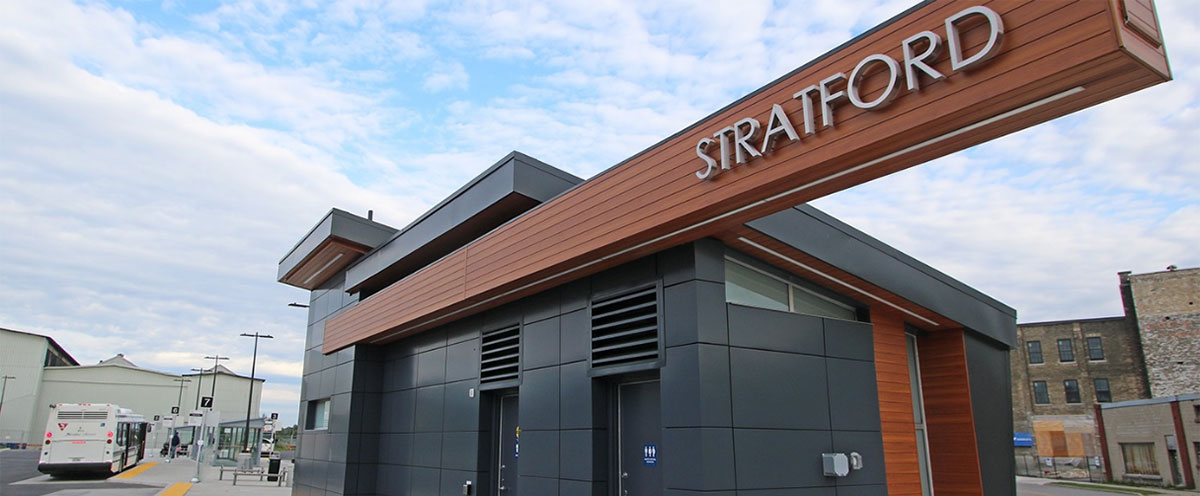 Heritage Stratford is an Advisory Committee to City Council (established through By-law 133-2004), and assists Council on all matters relating to legal designation and conservation of properties with Cultural Heritage Value or interest. This can involve individual properties, Heritage Conservation Districts, or other heritage matters. The Committee consists of citizen volunteers that give their time to provide Council, citizens, and property owners with an independent voice on matters relating to the City's heritage buildings and properties.
Heritage Stratford wants to work with property owners and the community.
Heritage Stratford meetings are held the second Tuesday of each month, excluding July and August, and are open to members of the public. Members are appointed by Council for a term of two years.
Heritage Stratford Member Application form
Heritage Stratford Committee Mandate
Heritage Stratford Meeting Agendas and Minutes
Other Heritage Links
Architectural Conservancy of Ontario (Stratford-Perth)
Stratford Heritage Walking Tours