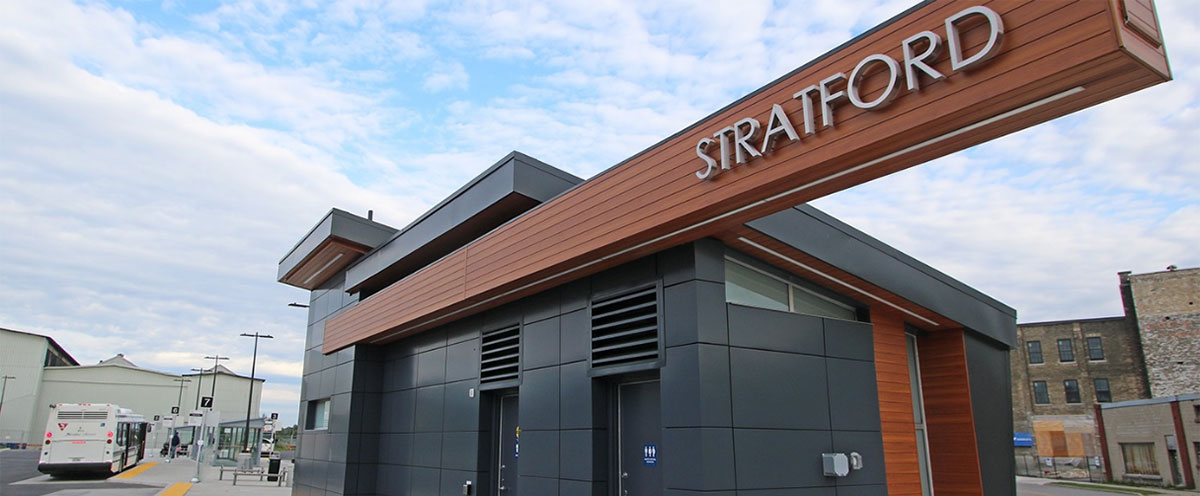 Textile Recycling
Help us divert waste from the landfill by cleaning out your closet and donating your old textiles.
What are Textiles?
Textiles include clothing, footwear, outer wear, underwear, bedding, towels, curtains, toys and small appliances. Include items that are worn, torn or stained. Even single socks are welcome!
Donating your textiles is easy with year round FREE home pick up.
Visit: declutter.diabetes.ca or call 1-800-505-5525 to book your home pick up.
You can also donate your textiles at the landfill at the three textile diversion bins.