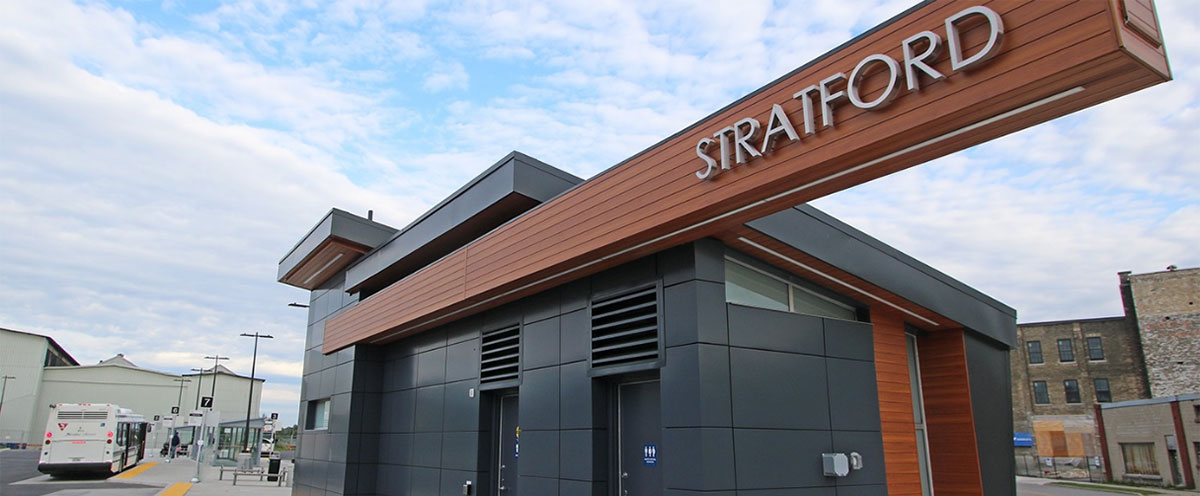 Educating the public about fire and life safety is a major priority of the Stratford Fire Department. Our policy is that we do not leave a house without a working smoke alarm.
The Fire Prevention and Training Division participate in numerous functions and facilitate programs each year including:
An appreciation night for emergency personnel and their vehicles;
Racing Against Drugs education forum;
Mall displays;
Chief for the Day;
Ride to School days for elementary school students;
Career Day at Northwestern School and the Municipal Government Day at City Hall;
Safety lectures at local schools, service clubs and groups;
Fire Safety Plan reviews for various industries;
Virtual Tour #1
As a result of COVID-19 and the need for proper social distancing, the Stratford Fire Department has not been able to conduct some of the regular community outreach and education programs listed above.
So we're offering a virtual tour instead, with a video that highlights the personal protective equipment that firefighters use on the job.
The City of Stratford and the Stratford Fire Department would like to thank Firefighter Kurtis Belanger for his work in front of the camera, and Maaike Roosendaal and Steve Ford for their work behind the camera in creating this video.