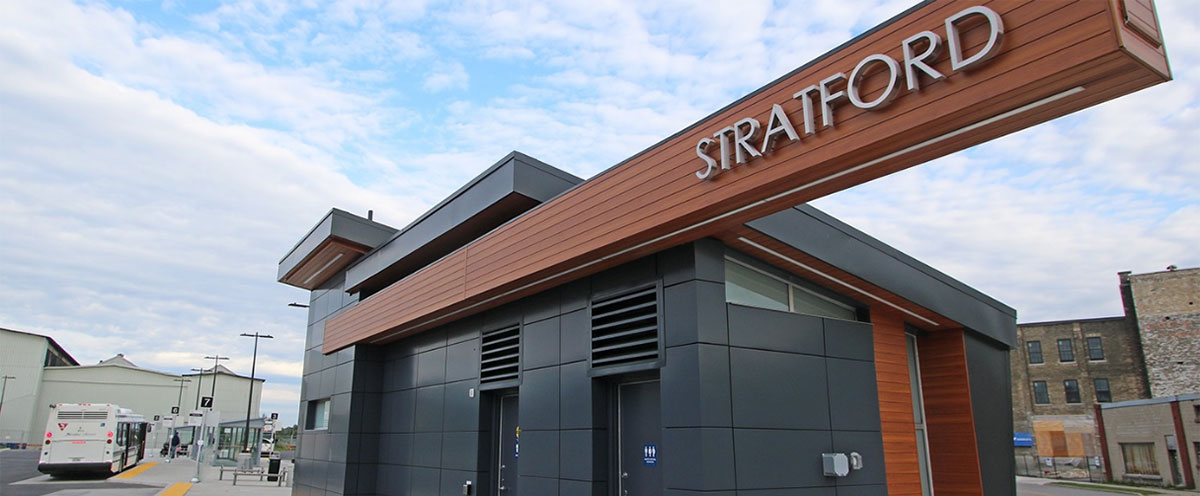 In the event the Mayor declares a natural or man-made City emergency, the Stratford Emergency Response Plan (PDF) ensures a coordinated response for the Stratford Community. The plan provides key officials, agencies and departments within the City of Stratford with a general guideline to the initial response to an emergency and an overview of their responsibilities during an emergency.
Emergency Management Ontario (EMO) provides resources to support your planning efforts, information about current emergency-related events, training opportunities, resources for educators and more.
Test your knowledge of emergency preparedness with the EP Week quiz.
Emergency Preparedness Information: