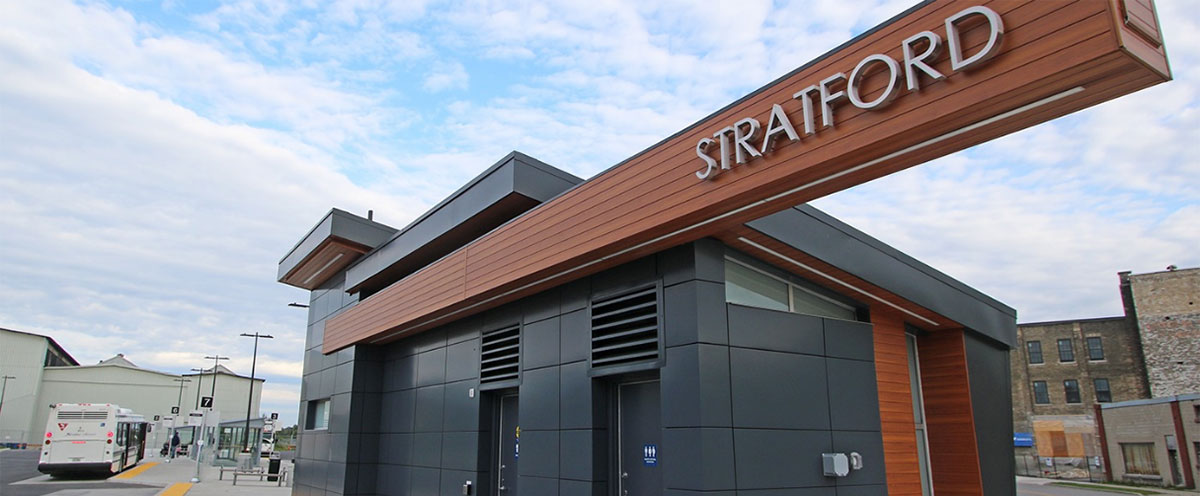 Welcome to City Council
Stratford is governed by an elected City Council made up of a Mayor and 10 Councillors. City Council is elected every 4 years. The next municipal election takes place in October 2022.
Stratford City Council uses a three-step decision making process. Sub-committees of Council make recommendations to the Standing Committees of Council that are then forwarded to City Council for a final decision. View our Decisions Flow Chart.
Role of City Council
Stratford City Council, as a group, is responsible for representing the best interests of the public, developing and maintaining policies and programs throughout the City, maintaining transparency and openness with regard to the operations of the Municipality and determining which services the municipality provides to residents.
Sub-committees of Council
There are five Sub-committees of Council and they each meet once a month during the day in the Council Chambers. Sub-committee meetings are open to the public. The five Sub-committees are:
If you have a request or a concern that you would like to discuss with the members of Council, contact the Clerk's Department. Staff will direct you to the appropriate Sub-committee and you can register to Appear as a Delegation.
Standing Committees of Council
Standing Committees are the second step in the decision-making process. Standing Committees meet twice a month in the Council Chambers following the Regular Council meetings. There are five Standing Committees that are the same as the Sub-committees listed above.
A Standing Committee may accept or amend a Sub-committee recommendation or refer it back to Sub-committee for further discussion. If a citizen request has been heard at a Sub-committee meeting, it is not necessary for the presentation to be made again at the Standing Committee.
Council
Stratford City Council meets twice a month to consider reports and the recommendations of the Standing Committees made at the previous meeting. At the Council meeting, adoption of the Standing Committee Reports is the third step in the decision-making process. This three-step process can take a minimum of 6 to 8 weeks to complete but it allows for deliberation by all members of Council in a thorough manner.
Regular Council meetings are generally held on the second and fourth Mondays at 7:00 p.m. in the Council Chambers and are open to the public. The meeting schedule is subject to change. For a listing of all meetings, go to the Council Calendar.
Rogers tv coverage of Council meetings is archived at https://www.rogerstv.com/show?lid=12&rid=10&sid=8090
Council Representation on Outside Boards and Committees
In addition to their work on Sub-committees and Committees of Council, City Councillors also serve on a number of outside boards and committees in the community. Here's a list of those boards and committees, and their Council representatives:
Remuneration of Council
In accordance with Section 284(1) of the Municipal Act, an itemized statement of remuneration and expenses paid in the previous year to each member of Council is prepared.
For more information, please review:
Statements of Remuneration
Length of Meetings:
The following reports record the length of meetings, including sub-committee, committee and Council open session and in-camera session (closed to the public) meetings.
Council Meeting Attendance
Please go to our Contact City Council page, if you wish to get in touch with a Councillor or to email Stratford City Council.