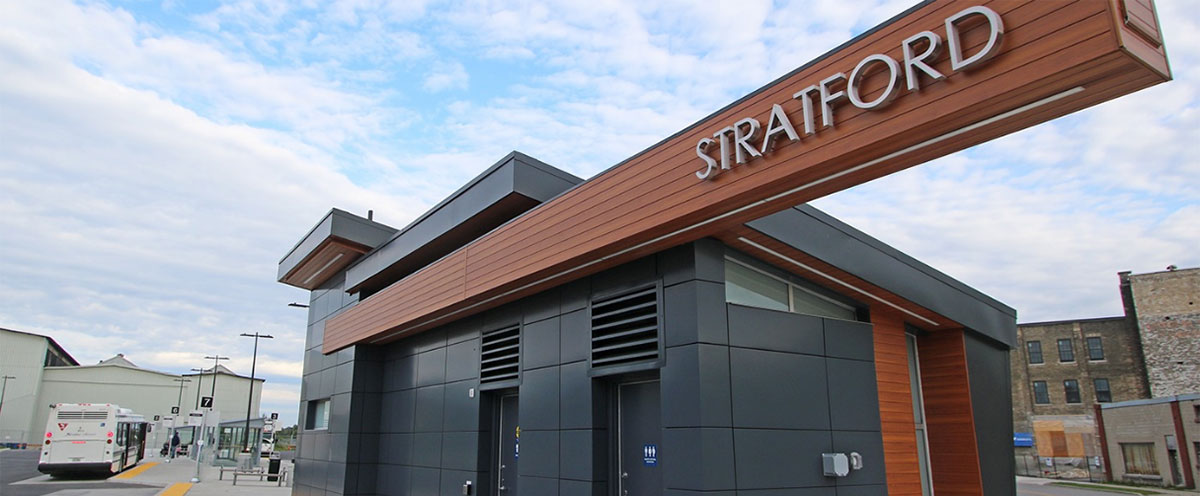 We are a child and family friendly licensed early childhood education centre, Anne Hathaway Daycare can accommodate 70 children aged 18 months to 5 years (10 toddler spaces, 48 pre-school places, 12 Senior Kindergarten spaces).
The centre is operated by the City of Stratford. Service hours are from 7:00 a.m. - 5:30 p.m., Monday through Friday (excluding Statutory and other municipal holidays).
Our staff includes an experienced and dedicated team of Early Childhood Educators. We are an inclusive centre, and welcome children with special needs.
Our curriculum is designed to provide activities that focus on many areas of childhood development. Your child will discover:
Social Opportunities
Language Experiences
Art and Sensory Activities
Learning Activities
Physical Activities (indoor and out)
Healthy snacks and meals are provided each day.
How do I enroll my child?
For enrolment information, please contact the Centre at 519-273-1803.
Is there a waiting list?
There is a short waiting list for some programs (i.e. full-time toddler program). Length of wait can vary. Please call the Centre to inquire, or place your child on the wait list.
Is there emergency or flexible care available?
Yes. Emergency and flex care is provided on an 'as available' basis. Please contact the Daycare for more information.
Need more information?
Please see our Parent Handbook or call the Centre at 519-273-1803.