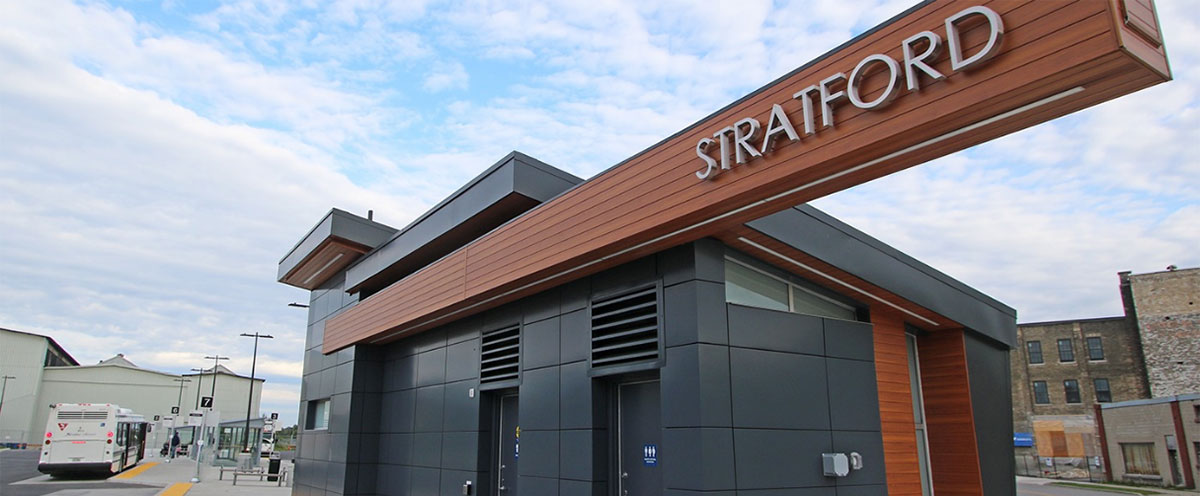 Services
The Public Works Division provides essential services that affect the daily lives of Stratford residents. We are responsible for:
Year round maintenance of over 180 km of roads and 210 km of sidewalks; this includes winter maintenance operations.
Sanitary sewer maintenance and repair
Storm sewer maintenance and repair
Waste management including Landfill, Garbage and Recycling Collection
Report a location that requires attention
City staff regularly patrol streets to identify potholes and other road conditions. We can use your help in identifying locations that require attention so that they can be repaired in a timely manner.
Summer road conditions including potholes
Winter road conditions
Trip hazards on sidewalks and roads
Graffiti
Traffic signal/sign
Use the Pingstreet App (available for Android and iOS devices), our website form, or by calling 519-271-0250, extension 259. Please take note of the exact location and be specific, let us know:
the street it is on
cross streets (example: between Front and Nile)
which lane (east, west, north or south bound)
the address or building it fronts