Young Heritage Leaders Award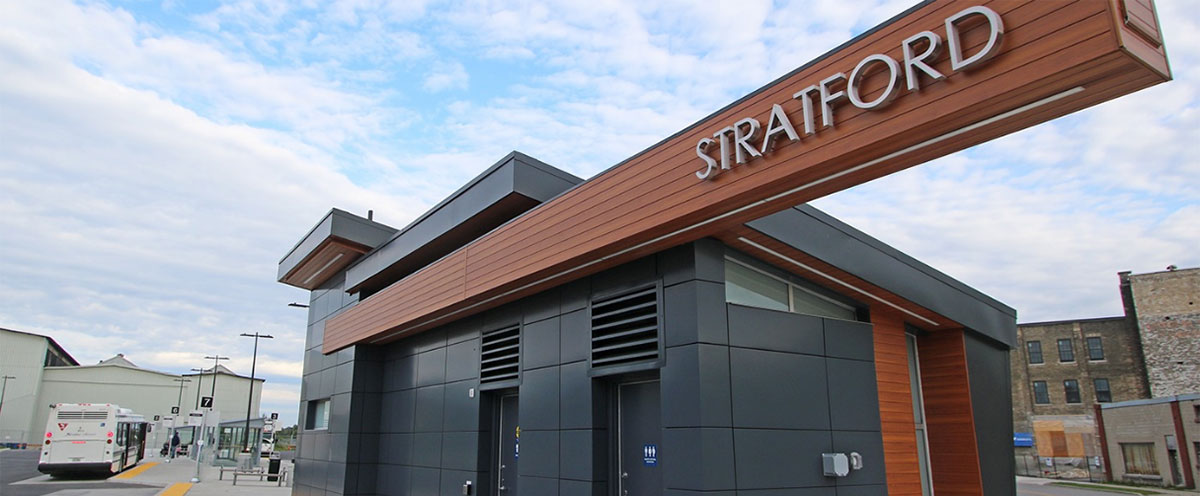 The Ontario Heritage Trust's Young Heritage Leaders program recognizes youth achievements in identifying, preserving, protecting and promoting local heritage in the areas of:
Built Heritage - restore or maintain a heritage structure, significant fundraising to support restoration, or research or writing of books, walking tours, exhibits, websites.
Cultural Heritage - significant volunteer service to a museum or historic site, historical re-enactment, research or writing, participation in archeological digs, collection of artifacts/heritage photographs and participation in activities/events that protect, preserve or restoring heritage garden or volunteer participation in activities that promote First Nations, Metis, Franco-Ontarian heritage or others) and;
Natural Heritage - significant volunteer work in conservation authority/area or parkland, demonstrated leadership in protection of natural heritage such as endangered species habitats, rare Carolinian forests, wetlands, hands on work to improve a natural heritage site as well as research or writing of books, walking tours, exhibits and websites relating to local natural heritage resources.
Eligibility for nomination is open to any resident of Ontario, 18 years and under and must be approved by a motion of a municipal council. School principals can also submit nominations.
Lieutenant Governor's Ontario Heritage Award for Youth Achievement (Youth Heritage Leaders Award) This award is a special honour awarded to the most exceptional Youth Heritage Leaders group nominee and the top individual nominee.