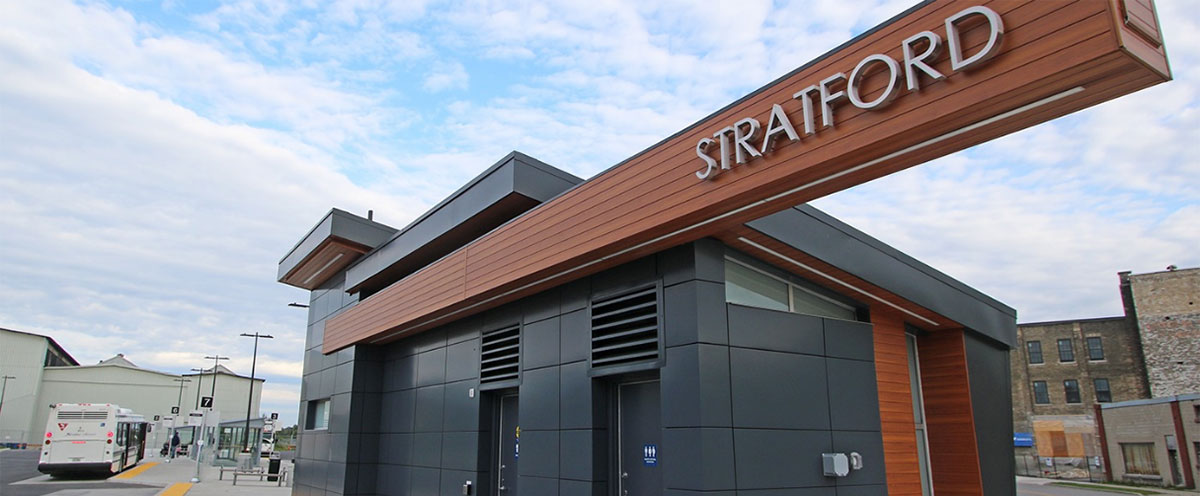 The City of Stratford has six (6) collective agreements that are administered within the organization. Below is a listing of the Union groups along with their current collective agreements.
Stratford Professional FireFighter Association (SPFFA)
If you have any questions or concerns regarding the above information, please contact Kelly Nicholson Yost in the Human Resources Department.