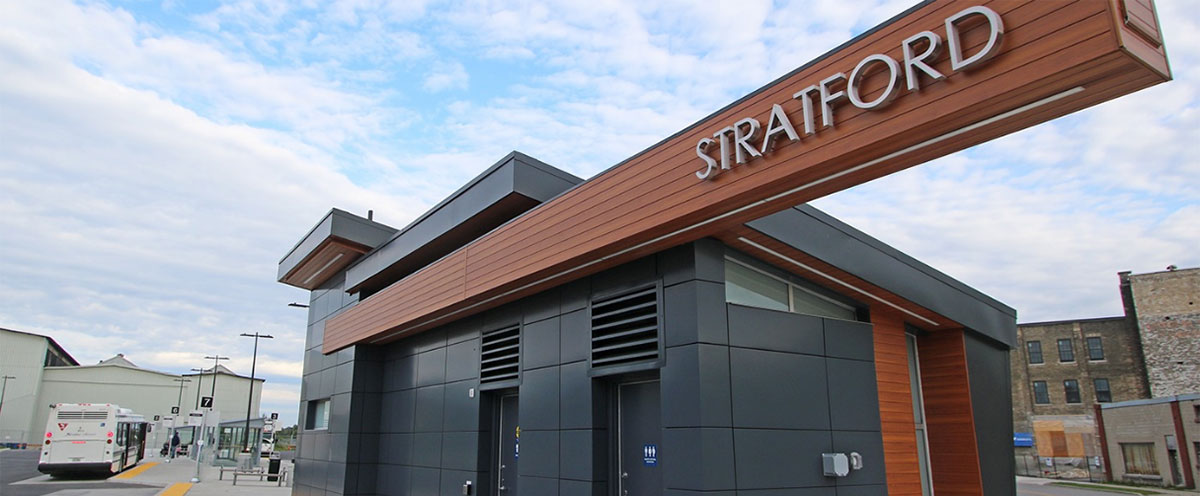 The following reports contain a variety of financial information for The City of Stratford.
Consolidated Audited Financial Statements:
Financial Information Returns (FIR):
Mayor and Councillor Expenses:
Public Sector Salary Disclosure:
BMA Municipal Study:
Each year, BMA Management Consulting Inc. prepares a municipal comparative study on behalf of participating Ontario municipalities, including the City of Stratford.
These annual studies examine a municipality's financial condition, using the most recent information available on things like:
Current Value Assessment
Tax Policies
Levy By-laws
Development Charges
Water/Sewer Rates
Financial Information Return (FIR) as available
User Fees
Economic Development Programs
The current BMA Study is available below.
For studies from previous years, please email our Corporate Services Department.
2008 BMA Core Service Review Reports by Department: