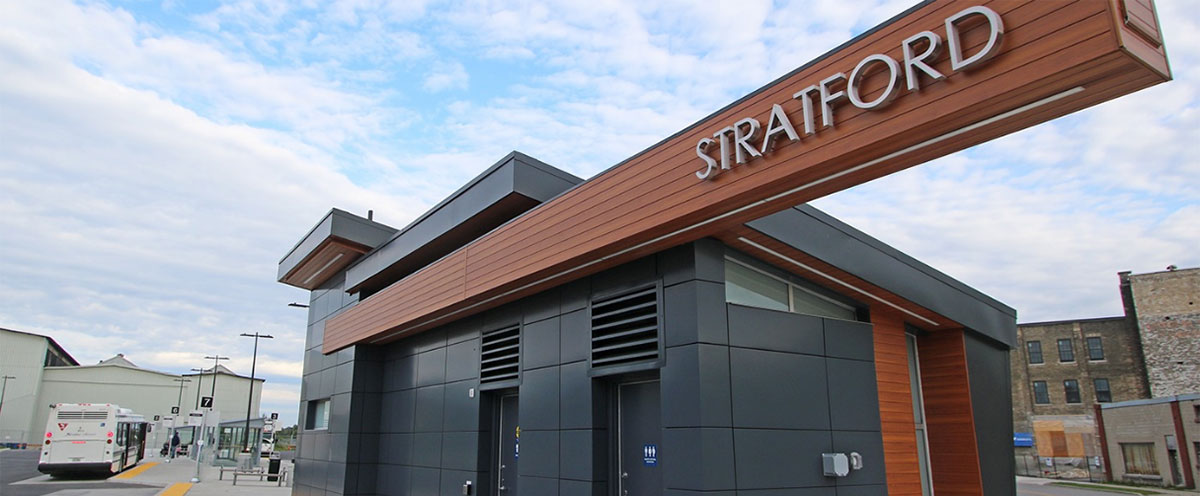 Martin Ritsma was elected the Mayor of Stratford in the 2022 Municipal Election, after serving three consecutive terms as City Councillor, two of those terms as Deputy Mayor.
To many, Martin is known as a teacher and school principal, and he began his 20 year teaching career at Stratford Northwestern in Science, Special Education and Physical Education. He has coached many students in a variety of sports over the past three decades. He updated his education in 2000 to qualify for an administration role, and he was posted as Vice-Principal and Intermediate Principal from 2006-2009 at Stratford Northwestern and Stratford Central. In 2009, he became Principal at FE Madill in Wingham, and in 2012, he was posted back at Stratford Northwestern Secondary school as Principal for six years. He completed his career in education with a two-year term as System Principal at the Avon-Maitland School Board office.
Martin began a history of community volunteerism when he started the St. Joseph's Church Community Dinners, co-ordinating this service for over 20 years. He is the longest standing member of the Stratford Agriculture Society, has been Chair of the Stratford Fall Fair over 30 years, an active volunteer and Chairman of the Board of Shelterlink, L'Arche Stratford, current President of the Saddle Club, Volunteer Fundraising Chair for the United Way from 2018-2021, Volunteer Fundraising Chair for a $4 million dollar campaign for St. Joseph's Church in 2011-2019, fundraising co-chair of a $5 million campaign for the Stratford Rotary Complex in 2005 and a myriad of other volunteer endeavors.
Martin has a deep passion for farming and agriculture, with a home farm in Stratford and a second just outside the city limits. Martin and Kathryn raised two children. Both are now physicians and married with children of their own