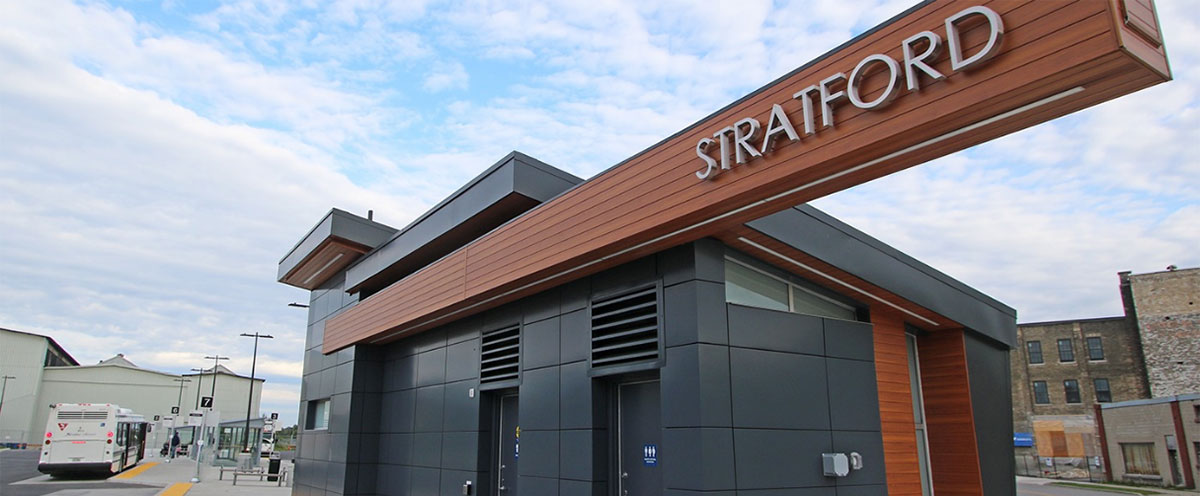 Working for the City of Stratford
Thank you for your interest in working for the City of Stratford. We strive to attract, hire and retain the very best candidates to help us maintain high levels of service for our citizens. We currently have approximately 300 permanent full time and part time employees. Our organization provides employees with competitive benefits and compensation, a safe and healthy work environment allowing for work/life balance, the opportunity to work with various departments to provide the best services for our community, and to work within an organization that is fun and supportive.
The City of Stratford welcomes applications for the advertised postings below only. Please note, we do not accept unsolicited resumes.
Open Competitions
Interested in Applying for an Advertised Position?
Please submit your cover letter, resume and required qualifications as outlined in the posting indicating the competition number before the closing date and time by email as indicated in the posting.
**Please be sure to send all your documents as Word or PDF only.
While we appreciate all applications received, only people selected for an interview will be contacted.
If you have any questions or concerns regarding the above information, please contact the Human Resources Department.