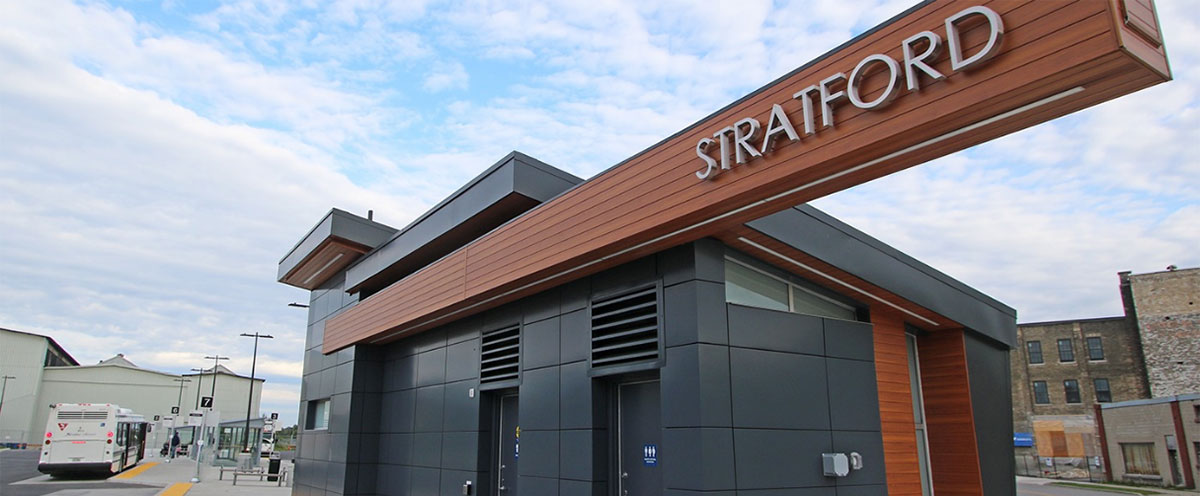 City Council has established an Ad-Hoc Transit Committee for a two-year term to provide suggestions on improving transit.

Mandate:
The Ad-Hoc Transit Committee will provide a forum for input and exchange of ideas on conventional and mobility transit related issues.

As with all advisory committees within the City of Stratford, the Ad-Hoc Transit Committee will not have the authority to commit City resources or direct the work of staff.
Term:
The term of the Ad-Hoc Transit Committee is two years.
Purpose of Ad-Hoc Committee:
To act as an advisory body to the Community Services Department on matters dealing with public transit.
To review customer concerns pertaining to service delivery.
To review the fare schedule annually.
To act as a sounding board for new transit ideas and plans.
To advise and assist with the development of a public engagement program and promote the activities of the Committee.
To liaise with other committees or organizations with overlapping roles and responsibilities.