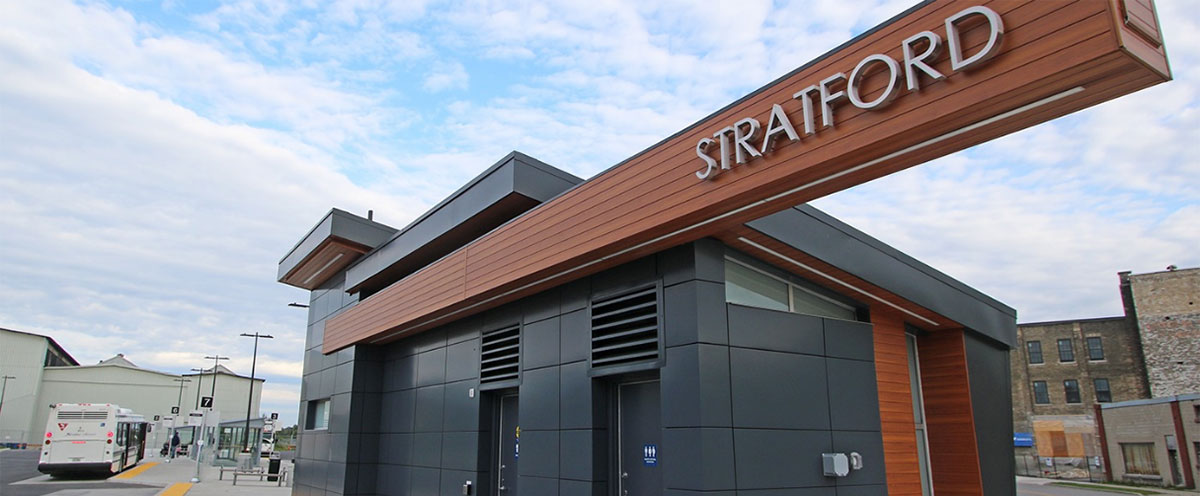 Reunion
The Stratfords of the World Reunion will be held August 2nd to the 9th 2023, here in Stratford Ontario. Delegates from Stratford Upon Avon UK, Stratford PEI, Stratford CT. USA, Stratford Australia and Stratford New Zealand will be attending.
For questions about this event please contact the Clerk's Office.


About the Stratfords of the World Committee
The Stratfords of the World-Ontario Committee is an advisory committee to Stratford City Council. The Committee was formerly known as Stratford Sisters City Committee.


Mandate
To facilitate exchange programs which meet the cultural, educational and social needs of our community;
To encourage community partnerships which provide additional opportunities;
To assist with the citizen exchange programs between Stratford ON, Stratford PEI, Stratford Connecticut, Stratford-upon-Avon England, Stratford Australia, Stratford New Zealand.
To co-ordinate a host program as required;
To ensure that the annual Friendship Flower Bed is updated;
To be financially sustainable.
Terms of Reference - Stratfords of the World
The term of appointment for the Stratfords of the World Committee is two years. Applications for this committee are accepted annually in October. Application forms can be found on the Advisory Committee page.