Community Leadership Awards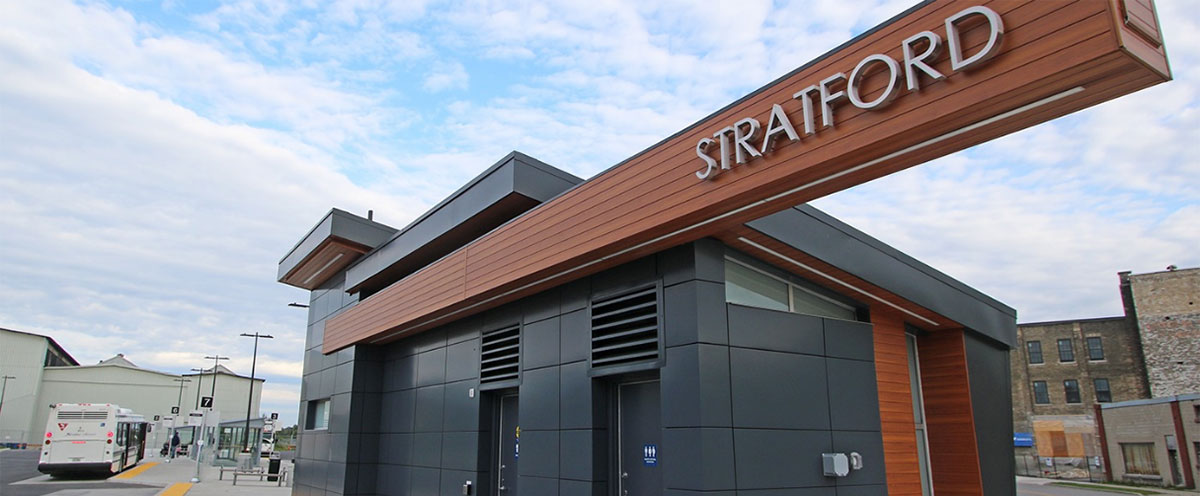 This Ontario Heritage Trust's Community Leadership Award recognizes communities for exemplary leadership in heritage conservation and promotion.
Any community that has demonstrated leadership in built, cultural, and natural heritage conservation and promotion can nominate themselves. Nominees must be communities such as a city, municipality, regional municipality, town, township, village, etc.
The following activities qualify for nomination:
Demonstration of an integrated approach to conservation of heritage properties and resources (Municipal Heritage Committee, heritage inventory, research projects, tax incentives, grants, broad range of heritage properties conserved - residential, commercial, industrial, agricultural, natural, cultural landscapes etc.).
Protection of heritage resources through bylaws and policies (designation program, easement program, heritage conservation districts, tree by-laws, archaeology master plans, etc.).
Support for heritage organizations and institution (historical societies, Doors Open committees, architectural conservancies, museums, archives, naturalists etc.).
Support for heritage volunteers (awards, volunteer recognition, providing educational opportunities etc.).
Support for heritage festivals and events (Heritage Week, Doors Open, heritage fairs, walking tours, Canada Day activities, Hiking Week events, guided hikes etc.).
Demonstrated stewardship of municipality-owned heritage properties and streetscapes.
Commemorative and interpretive activities (plaques, publications, websites, exhibits, brochures etc.).