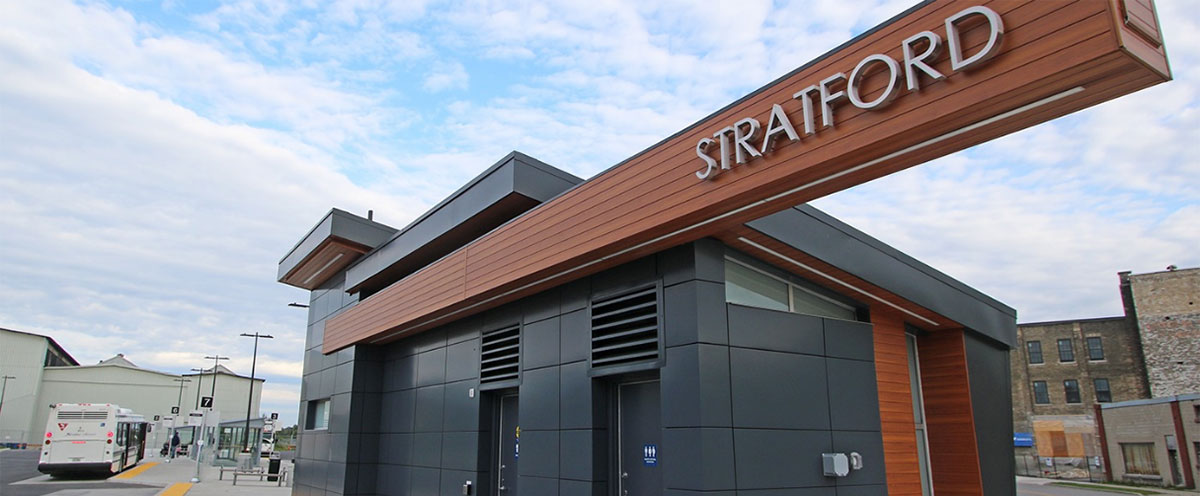 An Application for Encroachment is required when a property owner discovers that an existing structure is encroaching onto city property. Existing structures include: a fence, porch, shed, steps or playground equipment on City property.
The City has a Policy on Encroachments that is linked below.
There is also an application form that must be completed and submitted for each encroachment. Please make sure that you include all the required documents and drawings when submitting your application to the Clerk's Office for review. Also we suggest that the Certificate of Insurance form should be completed by your insurance provider and included with your completed application package.
If you have any questions, please contact the City Clerk's Office.
The 2023 encroachment application fee is $569.92.